Slight Chaos Within Reddit Inner Circles Following Staff Departure
---
---
---
Bohs Hansen / 8 years ago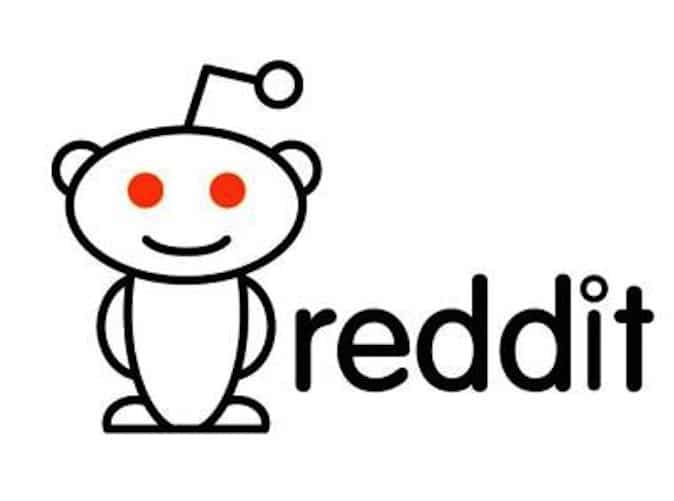 Reddit is an immensely popular social media site that one has to handle with care, it is very easy to get addicted and spend hours on end on the site. There is however some trouble steering from within after the sudden departure of a significant staff member.
Victoria Taylor was Reddit's director of talent, and she has now been dismissed from the company. In response to this, moderators are setting subreddits to private, including /r/Books, /r/Science, /r/Music and /r/Tech. These are all currently blocked from access.
Victoria Taylor was the coordinator of Reddit's popular Ask Me Anything (AMA) where many celebrities already took part and hosted question and answer sessions. The reasons behind the departure are currently unknown as both Reddit and Taylor are keeping a tight lit on the situation and aren't commenting on the matter.
"We have not gone private because our team has chosen to keep the subreddit open for our readers, but instead stating our disapproval of how events have been handled currently as well as the past," a statement said on the Science subreddit.
There were several AMAs scheduled that all have been put on hold or cancelled now due to the subreddits all being private. Co-founder and executive chairman Alexis Ohanian told Reddit that he would be dealing with AMA requests for now and that the AMAs would continue to thrive even after Victoria Taylor's departure.
Thank You TechRadar for providing us with this information