Turning Simple Things into Smart Home Things with Energenie
---
---
---
Peter Donnell / 6 years ago
---
Energenie
Building a smart home is now easier than ever before. With a plethora of consumer products that you can buy at affordable prices, install and configure yourself. You can reap the benefits often with minimal experience or time required. Energenie and their MiHome range are a prime example of this. They offer power adaptors, light switches, heating valves, sensors, and more at very competitive prices; it's easy to see why they're proving a smash hit on Amazon!
Building a smart home is now easier than ever before!
"Mi|Home is simple to set up and simple to use. The Gateway sets up with a swipe of your phone (view demo). Products pair after a couple of clicks (view demo). Sockets and switches can easily be retrofitted to replace existing. Setup is so simple that we promise to have you running within 10 minutes!"
MiHome Gateway and Beyond
We've already taken a look at their fantastically easy to use MiHome Gateway, Open Sensor and Move Sensor in a previous review, as well as explore how these devices can be used to trigger IFTTT commands. Of course, we also mentioned in the review that these sensors and the gateway could pair with a huge range of smart devices. Today we'll be looking at the more advanced aspects of IoT hardware. We have the MiHome Light, MiHome Double Socket, MiHome Adapter Plug, and the MiHome Radiator Valve.
Internet of Things
Buying Smart light bulbs can be expensive, and they're not ideal for every fitting. For example, my living room has two groups of 3 x E14 light bulbs. There aren't many E14 LED smart bulbs from LIFX or Hue yet. So why not swap out the light switch for something from the MiHome range? This way I can automate their power state with the Gateway hub via IFTTT, Alexa and more. The same goes for their power adaptors and their heating valves. I can turn my radiator on and off based on temperature and save money on my heating. Of course, I can also improve my general comfort at home. Bonus, you don't need a thermostat system like Hive to do so either.
Packaging
The MiHome Light is a single wall switch, which comes with support for IFTTT and comes in a nice compact box.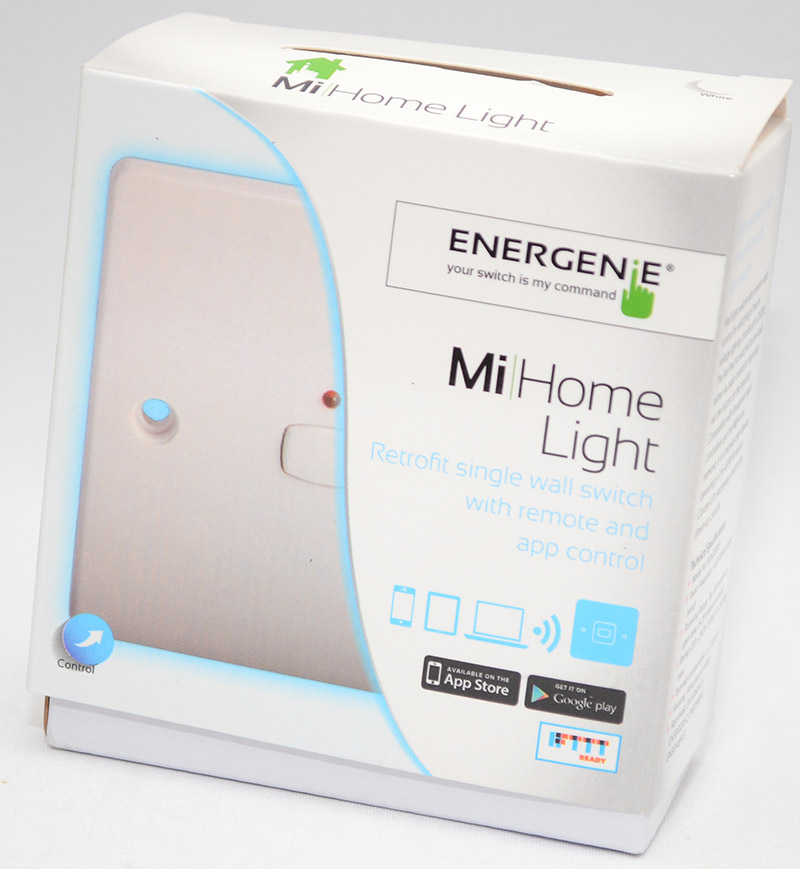 Around the back, we can see it supports the MiHome Gateway as part of their Control range.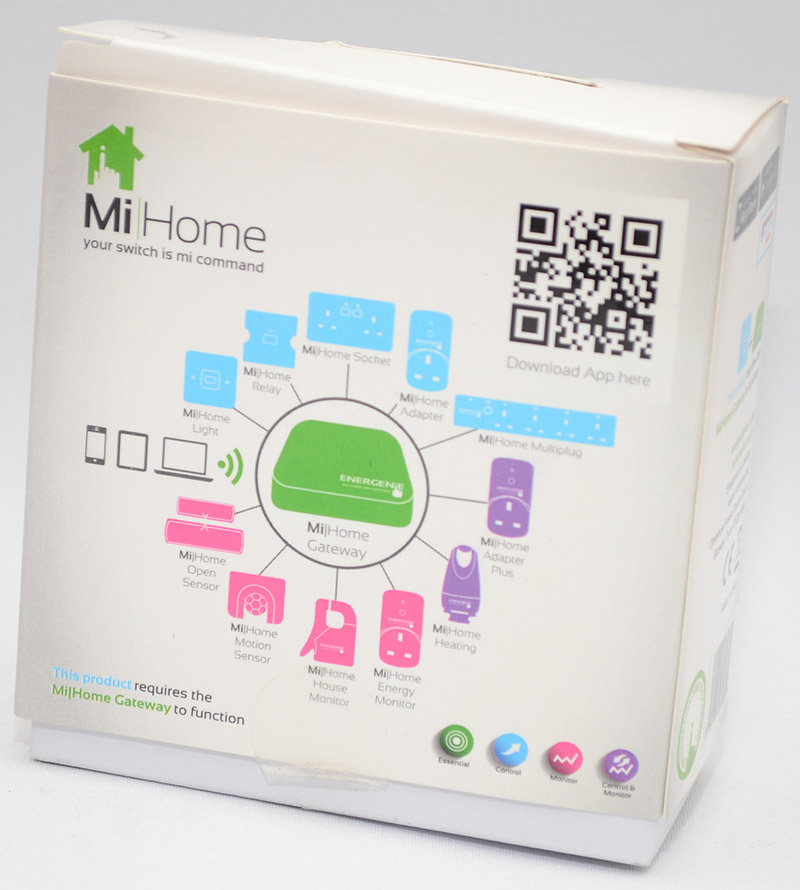 The MiHome Double socket, also in a neat and tidy box, with support for IFTTT and also the Gateway as a Control device.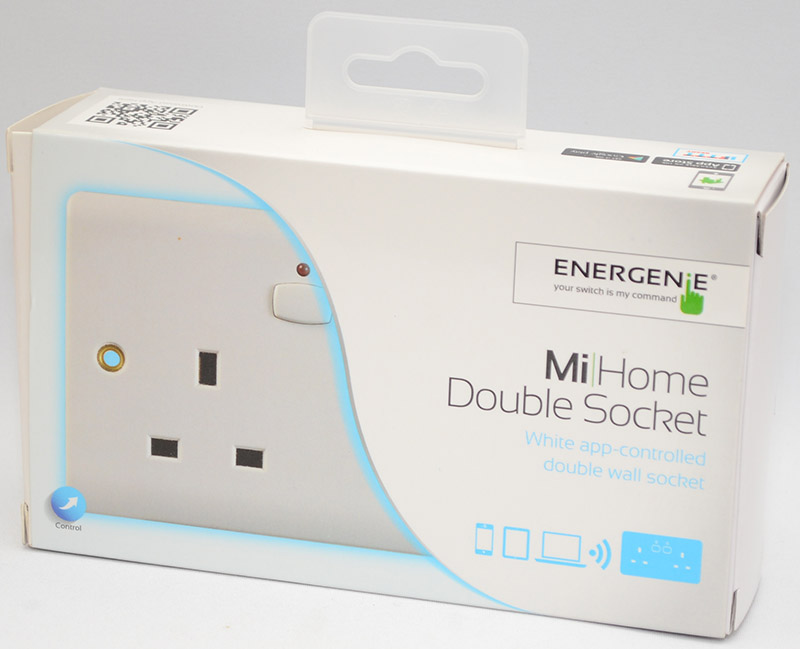 The MiHome Adapter Plus comes with the same again but as part of their Control & Monitor range. Not only can it power on/off devices, but it'll also track how much energy they are using.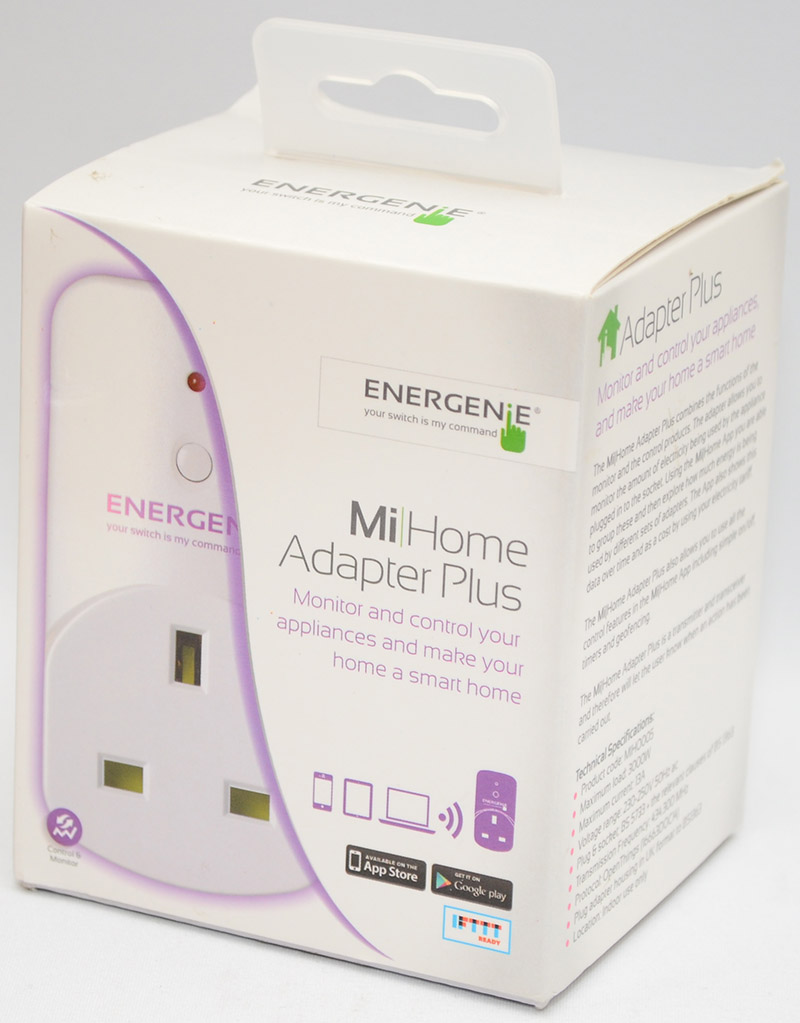 The Radiator Valve sample did not come with retail packaging, but we can see a common theme here anyway.