Smartphone Manufacturers May Start Using Sapphire Screens
---
---
---
Roshan Ashraf Shaikh / 8 years ago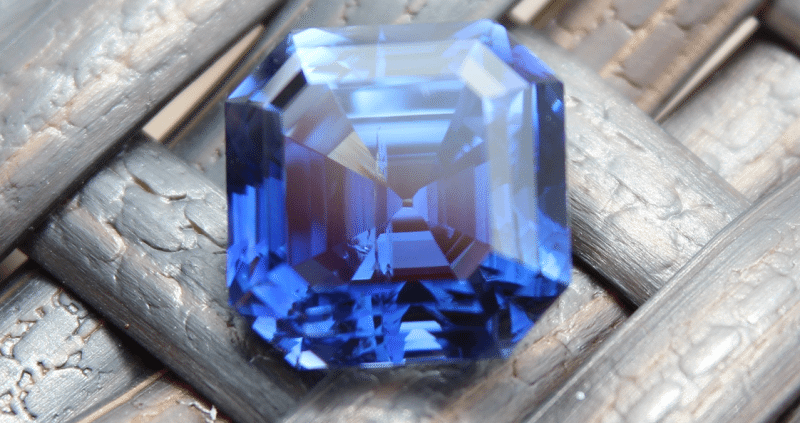 Sapphire is known to be the second toughest material, therefore its 3 times as tougher as Gorilla glass, this is because Sapphire's structure uses aluminum and oxygen atoms in a 2:3 ratio. According to a report by the MIT Review, it was being told that screens with synthetic crystals would be used to increase drop resistance and scratch resistance for smartphones.
The cost factor is something of an issue of course, so this could be limited to premium and flagship models given sapphire crystal could cost about $30/unit whereas $3/unit for Gorilla glass. This is most likely the reason why Gorilla glass dominates with screen surface sales, as the company is able to sell over 1 Billion units. On the other hand, the MIT Review states that some OEMs may feel the need to switch from Gorilla glass to Sapphire.
Currently companies like Apple. Inc. used sapphire glass but for very small application. Its used as a cover for their phone's lenses.
Eric Virey of Yole development said in an interview that the cost of sapphire screens could eventually drop to as low as $20/unit as some manufacturers will be ready to "start testing the water" by having some high-end phones to use sapphire by 2013, pretty much the same as MIT Review predicted.
Corning spokesperson argues with the report and says,"It is unclear to us if this could provide better overall performance than actual glass. There also are the questions about cost and product weight that must be addressed before sapphire would be a serious consideration for mass market applications."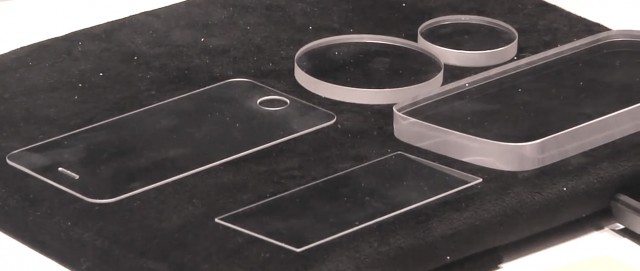 Meanwhile, a New Hampshire based device start-up company, GT Advanced Technologies, Inc. is working to product a clear sapphire panel for smartphone and tablet with a thickness of ~0.1mm, but only to be used as a supplement/strengthener for the currently used panels such as Gorilla Glass.
Source: Daily Tech