Smithsonian X 3D Collection Allows You To 3D Print Your Own Models
---
---
---
Peter Donnell / 10 years ago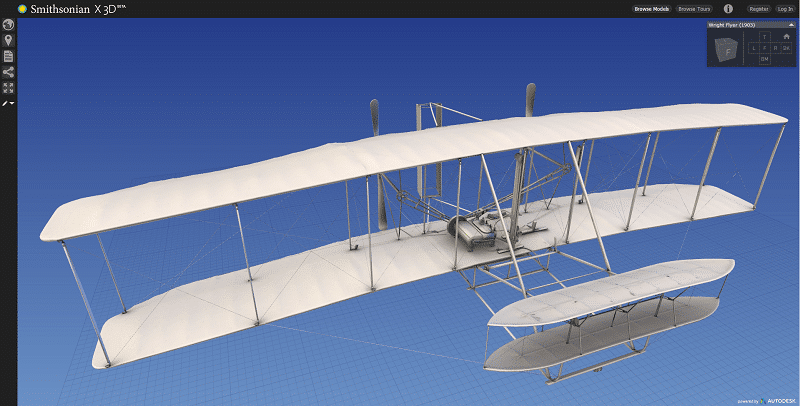 The Smithsonian is looking to put history into the hands of many more people around the world. Already on a mission to scan, digitise and create 3D models of nearly anything and everything they have, the Smithsonian is now also allowing you to download the 3D models and print them yourself.
3D printing can't go more than a day recently without something cool being said about it, and being able to print your own models from their collection is another great addition for the 3D printing community.
The collection is already pretty vast and can be browsed using an in browser 3D viewer, with everything from fossils, historical artefacts and even the Wright Flyer.
It seems then that people and organisations around the world who really need to take a look at the shape and form of a Mammoth skeleton could always just print one of their own, and while that maybe impractical, it's certainly easier than trying to find a real one of your own.
[youtube]http://youtu.be/AWoqTGEw7WA[/youtube]
Thank you Smithsonian for providing us with this information.
Image courtesy of Smithsonian.