Snapchat Defends Privacy Policy Changes
---
---
---
John Williamson / 8 years ago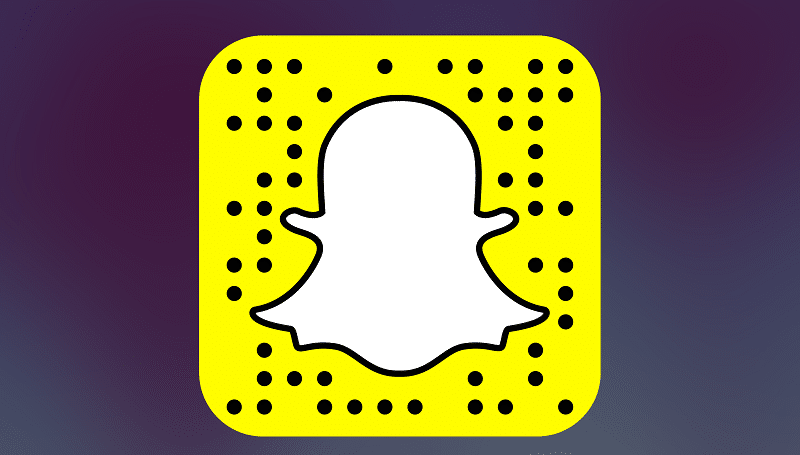 Photo sharing on social media websites has become extraordinarily popular due to the "selfie" craze as smartphone users try to capture the moment. Snapchat is one of the most popular choices and revolves around quick snapshots which vanish once the recipient has viewed the photo. That's the theory though, and there have been concerns about Snapchat's data policy. Only recently, the company decided to update its privacy policy and disclose their data retention in a more transparent way.
However, the terms caused a great deal of controversy and appeared to allow partners to intrusively access your data:
"…you also grant Snapchat and our business partners the unrestricted, worldwide, perpetual rights and license to use your name, likeness, and voice in any and all media and distribution channels…" 
Kal Penn highlighted the privacy issues in the following tweet:
Read the new @Snapchat privacy/legal policies before deciding whether to click yes. Scary stuff in there, kids. pic.twitter.com/RvXMk1JPdn

— Kal Penn (@kalpenn) October 29, 2015
In lieu of this information, Snapchat has released a statement on this blog which reads:
"First off, we want to be crystal clear: The Snaps and Chats you send your friends remain as private today as they were before the update. Our Privacy Policy continues to say—as it did before—that those messages "are automatically deleted from our servers once we detect that they have been viewed or have expired." Of course, a recipient can always screenshot or save your Snaps or Chats. But the important point is that Snapchat is not—and never has been—stockpiling your private Snaps or Chats. And because we continue to delete them from our servers as soon as they're read, we could not—and do not—share them with advertisers or business partners."

"It's true that our Terms of Service grant us a broad license to use the content you create—a license that's common to services like ours. We need that license when it comes to, for example, Snaps submitted to Live Stories, where we have to be able to show those Stories around the world—and even replay them or syndicate them (something we've said we could do in previous versions of our Terms and Privacy Policy). But we tried to be clear that the Privacy Policy and your own privacy settings within the app could restrict the scope of that license so that your personal communications continue to remain truly personal."
Snapchat handled this entire situation quite badly especially when you consider how other companies have implemented similar policies and caused public outrage. Their PR team should have known better and conducted things in a more communicative way. Whatever the case, I'm not a Snapchat user, and some might feel the terms are enough to make them uninstall the app. However, I'm pretty sure, Snapchat's target demographic isn't majorly concerned about the updated policy.