Snapchat Finally Gives In and Rolls Back Some Features
---
---
---
Mike Sanders / 3 years ago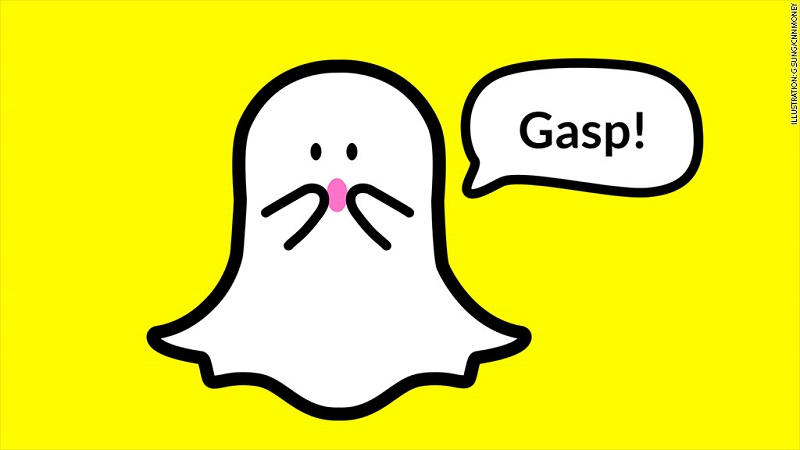 Snapchat finally caves in and rolls back some controversial changes
At the start of the year, Snapchat decided that their app needed a little updating. Not an unreasonable thing. After a time all things get a little stale and could do with a little revamping. There are, however, good and bad ways to approach this. Good ways including making the changes definite improvements and more important ones that the consumer base want or will be happy to have.
Therein lies the problem though. The changes implemented were pretty much universally hated. Many considered them to have attempted to overcomplicate the app and make their accessibility to the app far too complicated. Despite this though, and a million strong petition, Snapchat refused to roll back to the previous version. Fans were pretty much told 'get used to it, we're not changing'.
Well, in a report via Metro, it seems that the powers that be at Snapchat have finally folded. As such, in the coming weeks, some rollbacks will be made to some of the most controversial changes. Well, it's better late than never.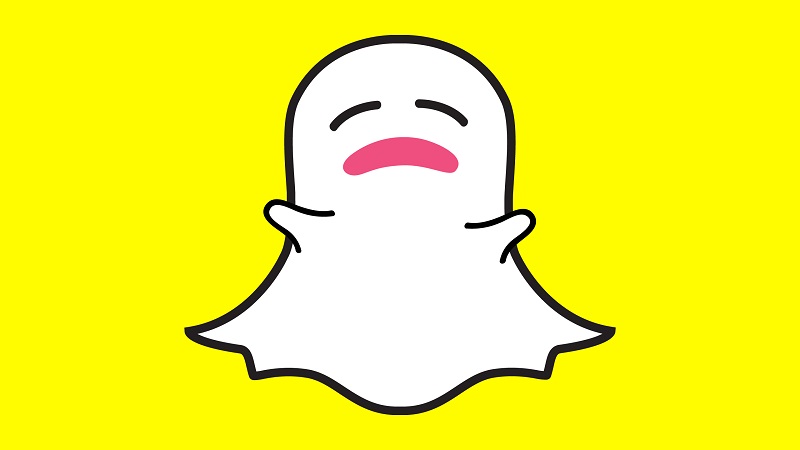 Why are they rolling back?
In the report, Snapchat has said: "'We hear you, and appreciate that you took the time to let us know how you feel. We completely understand the new Snapchat has felt uncomfortable for many." Personally, though, I don't buy it.
I'm not just being my usual cynical self here either. This decision comes literally days after the stock market reported a significant drop in the value of the company.
In brief, the changes will see posts put back in chronological order and in addition accessing friends posts has been moved back to swiping right. Not as many as some would like, but it seems that if Snapchat doesn't care about the users, it does at least care about its value.
What do you think? – Let us know in the comments!