SNES Classic Launch Goes Well – However Stock Level Concerns Arise Again!
---
---
---
Mike Sanders / 4 years ago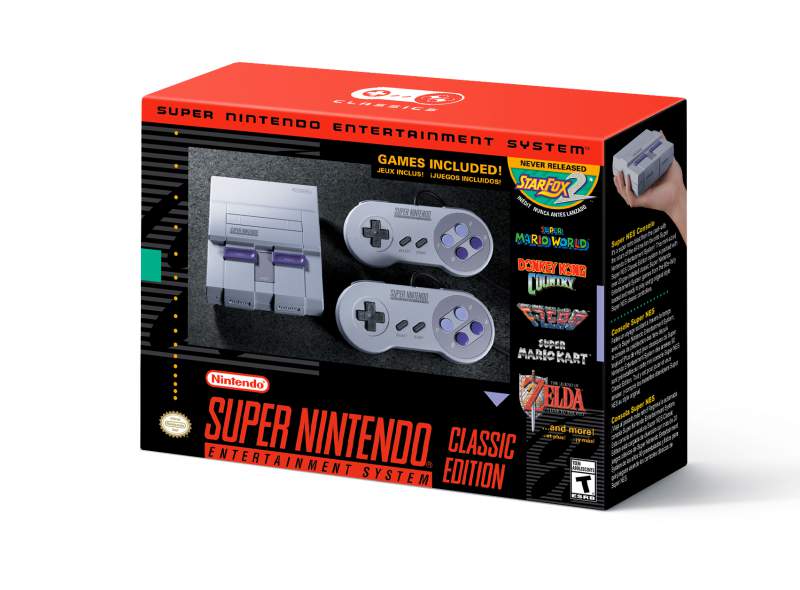 Nintendoh!
The SNES Classic launched on the 29th of September and generally speaking, everyone considers it to be a success. While there are of course the inevitable grumbles about what games it should have had etc. overall people are pleased.
I collected mine on the morning of the launch and I have to say, overall I'm delighted with it. Yes, as above, a lot of games I wished had been included. Although, I daresay at some point someone will find a solution to that, ahem.
Being one of the lucky people to have both an NES and SNES classic, I can see some genuine improvements in the SNES and, without sounding too cocky, I've lost none of my old skills. Within an hour both Super Punch Out and Street Fighter Turbo were beaten.
If you don't yet have your SNES classic, then reports via Polygon are not going to be to your liking as retailers promise they will have SNES classics back in stock, but they have no idea when.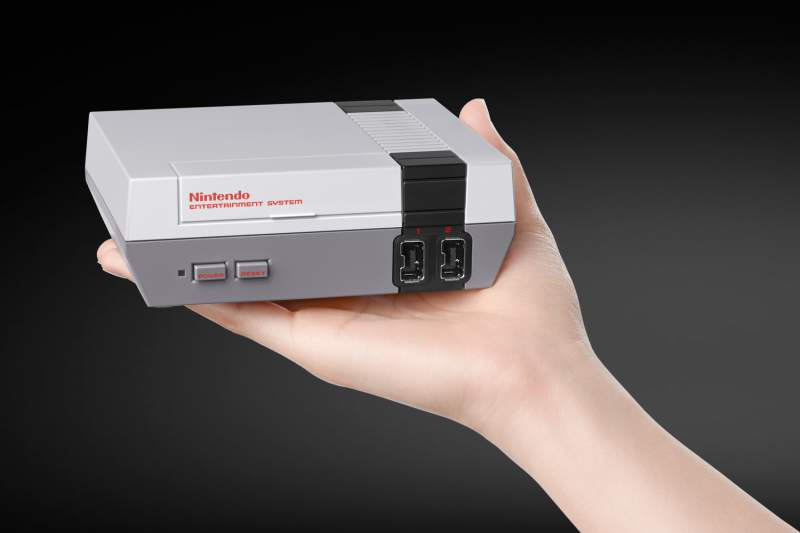 SNES Classic to be as rare as NES classics?
A cursory glance over eBay has already indicated to me that the scalpers are back in action on the SNES classic.
We did only recently report on the plans to increase stock and bring back the NES classic, but Nintendo it seems to have possibly, once again, failed to meet demand.
We have a growing theory here at eTeknix.com that Nintendo hates money. Why? Because every time they have something in demand they don't produce enough of it. We have seen it time and again in recent years of poor stock supply.
Amibo
Nintendo Switch
NES classic
The SNES classic is surely set to be added to this list. Although rest assured Nintendo will probably blame the fans again.
Did you manage to get a SNES classic or are you planning on waiting for more stock? Let us know in the comments.