SNES Classic Out-Sells Xbox One and PS4 Again!
---
---
---
Mike Sanders / 4 years ago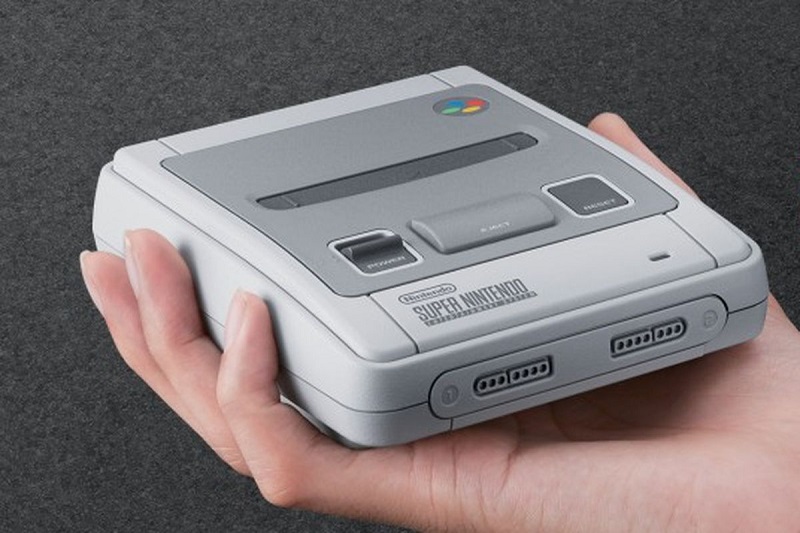 For the 2nd month in a row, the SNES classic beats the Xbox One and PS4 for Sales
Nintendo is riding a crest of a wave at the moment. After a long period of stagnation, the company just doesn't seem capable of doing wrong at the moment. With the possible exception of not producing enough of its products!
Since it's release, the Nintendo Switch has been one of the top selling consoles this year and has (pretty much) topped every since months sales figures. This, when compared to the Xbox One and PS4.
While that is certainly good news, there are some figures that will likely even surprise Nintendo and no, it's not someone they forgot to give a DMCA to on YouTube.
It's hardly surprising that the Nintendo Switch is top of the charts. However, what is surprising is that the SNES classic is also managing to outsell the PS4 and Xbox One. It isn't even just a one-off, it's the 2nd month in a row reports Polygon.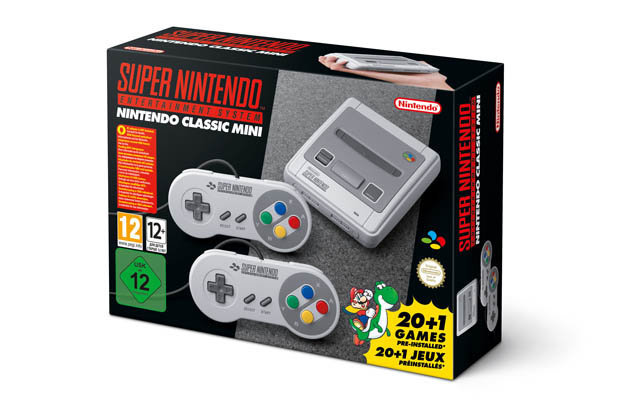 SNES Classic Dominates Massively More Powerful Competitors
The fact that in that heading I've called the SNES classic a competitor to the Xbox One and PS4 is a stretch. I mean, technically speaking they are worlds apart. Yes, the plucky little SNES classic is managing it.
With Nintendo planning a massive increase in Switch production next year, the future is certainly looking good for Mario.
The Switch being top of the charts is a no-brainer. It's a fantastic console. The Classic, however, is a lot more intriguing.
One might think it is the price, and yes, the classic is clearly a lot less expensive, but not massively so. Not considering a classic is about £80 and a brand new PS4 or Xbox One is about £200 (Black Friday is coming).
While I'm not saying it's time for Sony and Microsoft to panic, lest we forget they did release the PS4 Pro and Xbox One X.
I'm not saying that the SNES classic wouldn't get good sales, but to beat those mainstream consoles for two months in a row is highly impressive!
What do you think? – Let us know in the comments!