SNES-Style Nintendo 3DS XL Now Available for Pre-Order
---
---
---
Ron Perillo / 6 years ago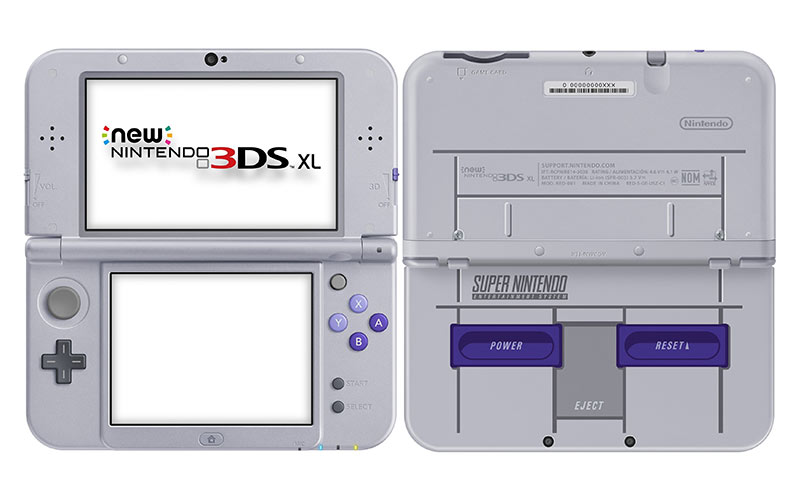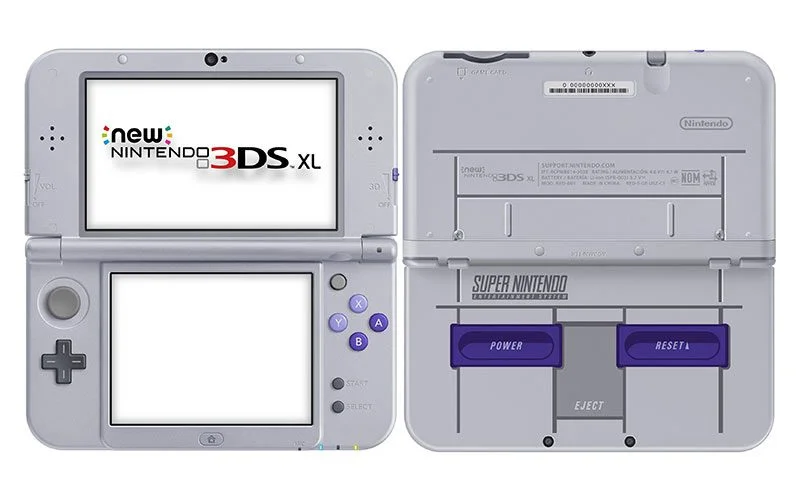 Nintendo of America has a surprise for 3DS XL fans as a new retro-style 3DS XL has been revealed. It sports the familiar purple and light gray color of the Super Nintendo, complete with a copy of Super Mario Kart.
Unfortunately for European users, this one is exclusively for the North American market and is now available for pre-order via Amazon.com.
European users have the slick gray 3DS XL and Japan has the original Famicom theme color.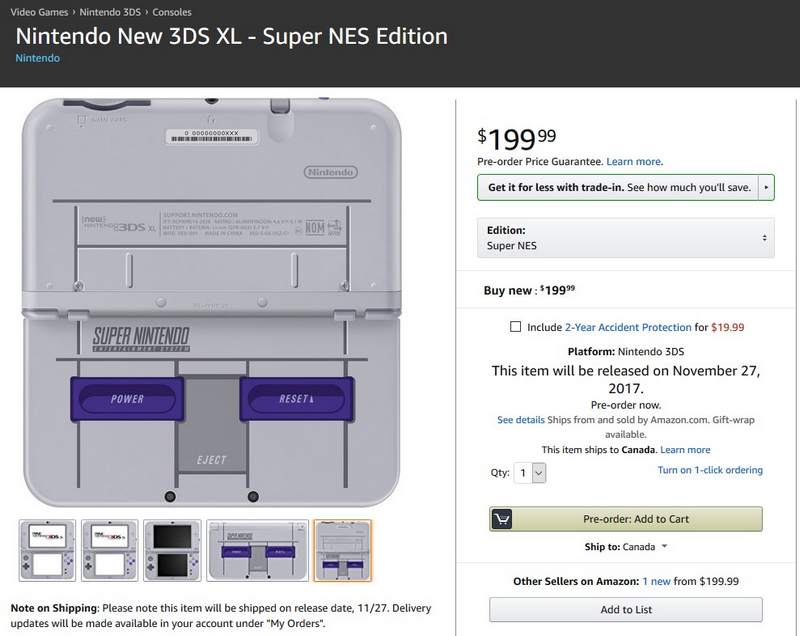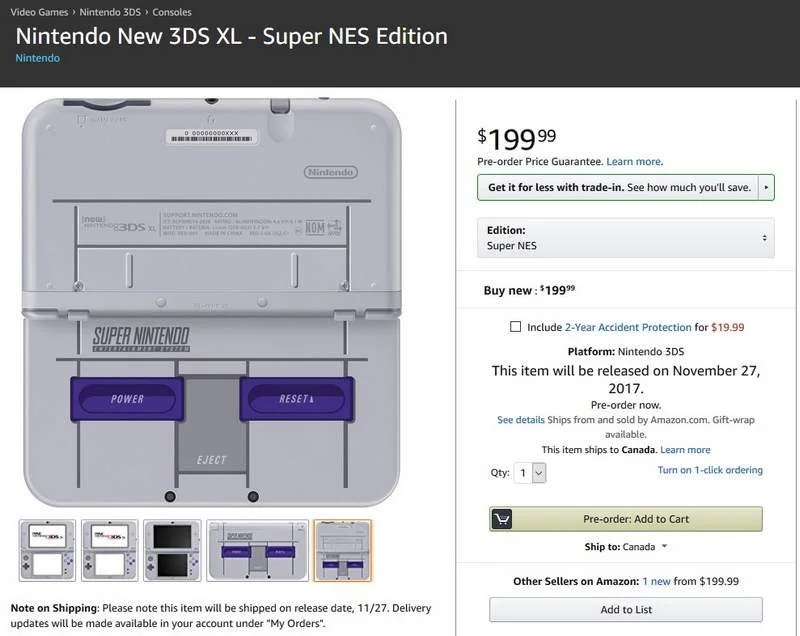 Collectors and completists can always import if they wish to own all the variants. For casual gamers however, the new announcement is just a reaffirmation of Nintendo's commitment to the 3DS platform. The company previously stated that they will continue supporting it beyond 2018 despite its age. The original 3DS came out in early 2011, while the 3DS XL came out in summer 2012.
It is also a nice way to cash in on the nostalgia trend right now, especially if you are one of unlucky users who could not order a SNES classic on time. One can always settle on an alternative like the Analogue Super Nt for example.
Pricing and Availability
The actual release date is November 27, 2017 and it has a retail price of $199 USD.