SNK Prepares New Neo-Geo Hardware for 40th Anniversary
---
---
---
Ron Perillo / 3 years ago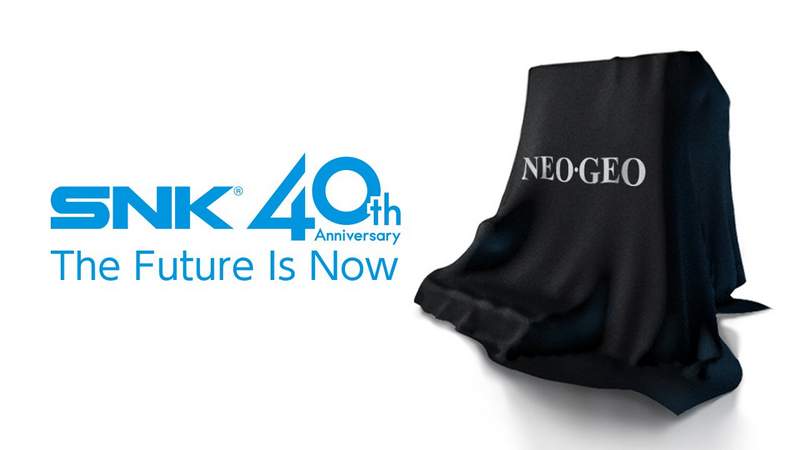 SNK 40th Anniversary Announcement
At this time retro gaming is not only cool but highly profitable. So we can hardly blame game companies for re-releasing classic titles, as well as reviving old hardware. No doubt fueled by the success of Nintendo's NES-mini and SNES-mini. For SNK's part, they are apparently preparing something for their 40th anniversary. The popular creators of Neo-Geo arcade hardware has tweeted on their official account that they are preparing a new machine in celebration.
今年、SNKブランドは40周年を迎えます。『KOF』『餓狼伝説』『サムスピ』『メタスラ』など、SNKの作品を支持して頂いているファンの皆様への感謝の気持ちを込め、NEOGEOの人気タイトルを収録した新しいゲーム機が登場します!ご期待ください。The Future is Now! #SNK #SNK40th #NEOGEO #ネオジオ pic.twitter.com/zxXK5QQ8D2

— SNK JAPAN (@SNKPofficial_jp) April 19, 2018
What Kind of Hardware Is It?
SNK actually has announced a 40th Anniversary collection of their most popular games for the Nintendo Switch. Although this is not coming until Fall 2018. The hardware announcement does not say much, however, the shape of what is under the shroud looks to be an arcade machine of some sort. A limited edition full-size arcade machine is unlikely given the economic state of arcades these days. However, a mini bar-top arcade could be a very good candidate for what it could be.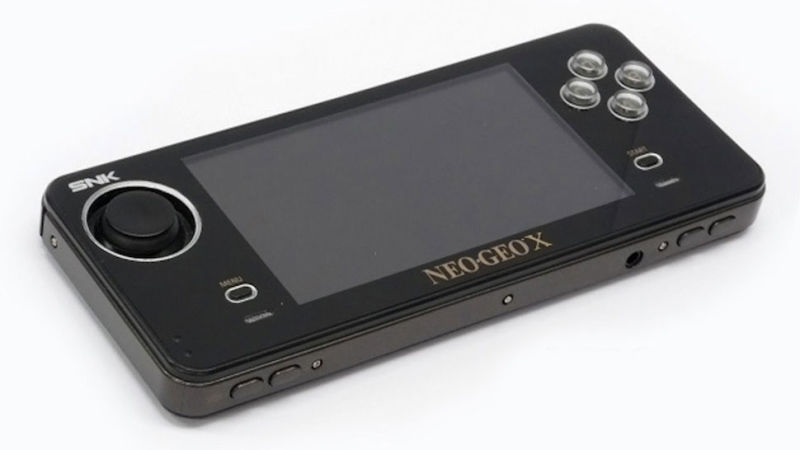 Powerful hardware can easily fit compact sizes these days. Many users are actually building their own DIY arcade projects using only Raspberry Pi. In fact, some companies offer kits with pre-cut MDF for under $100 USD. All that is required is the Raspberry Pi and the display. Considering many of SNK's most popular titles are arcade game classics, having a tactile bar top arcade would make the most sense. We all would just have to wait and see. After all, who would not want to be able to play Metal Slug at home on a real arcade machine?