Snowden Is Granted 1 Year Aslyum In Russia, Leaves Airport
---
---
---
Ryan Martin / 8 years ago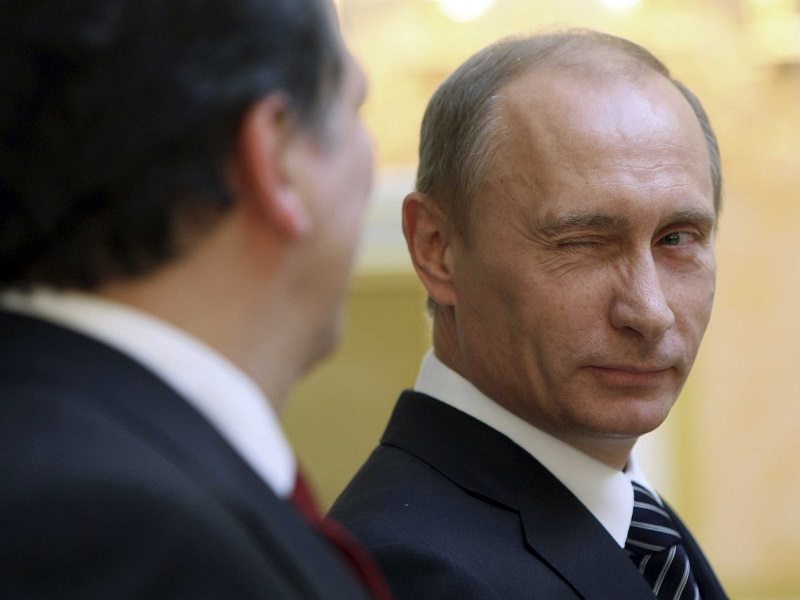 It has been a long wait and a steep uphill struggle for Edward Snowden, but finally he has been delivered some good news. Russia have decided to grant Edward Snowden the formal paperwork needed for temporary asylum in Russia for a period of 1 year according to Russia Today.
"I have just handed over to him papers from the Russian Immigration Service. They are what he needs to leave the transit zone," Snowden's legal representative Anatoly Kucherena told Interfax.
Edward Snowden has already left the transit zone of Moscow's Sheremetyevo Airport where he has been stuck for a couple of months now in political limbo. Edward Snowden had been offered permanent asylum in other nations such as Venezuela, Nicaragua and Bolivia but due to difficulties with getting to those countries safely he had chosen to pursue asylum in Russia where he currently resides. That is despite accepting the offers from Latin American countries. His temporary asylum will last a year and after which he may choose to pursue a longer term solution in Russia or move to another nation where he has been offered asylum.
Snowden's legal representatives applied for his temporary asylum during last month and so the process took around 3 weeks to be completed. His legal representatives have stated he intends to live and work in Russia and will attempt to secure permanent residency so he can rebuild his life there.
Image courtesy of Business Insider