Snowden's Asylum Options: 1 Withdrawn 10 Rejected 10 Pending
---
---
---
Ryan Martin / 10 years ago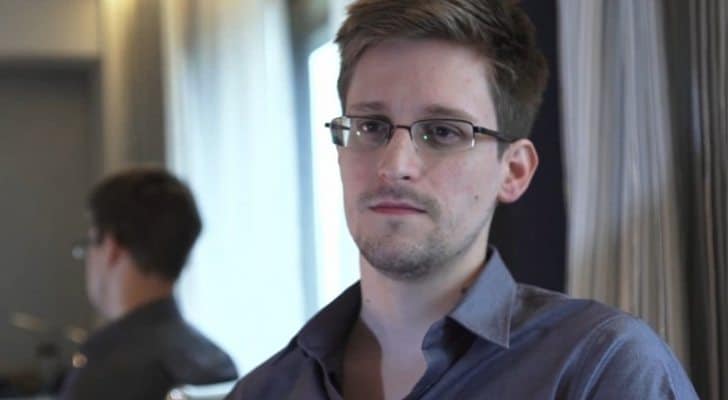 According to reports by RT.com Snowden's options for political asylum are rapidly evaporating. The NSA whistleblower has withdrawn his application for Asylum to Russia after they told him he could only have asylum if he stopped "damaging" the USA, a condition he was not prepared to agree to. Furthermore Finland, Brazil, Poland, India and Germany all rejected his asylum claim outright stating they were not willing to accept him. Spain, Norway, Italy, Ecuador and Austria also rejected Snowden's asylum request on the grounds that he had to be already inside the country for it to be processed. These rejections bring the total numbers of rejections to 10, and with the single withdrawal, 11 of Snowden's options have already been vaporised.
So what options are left for the NSA whistleblower? Well he still has Bolivia, China, Cuba, France, Iceland, Ireland, Netherlands, Nicaragua, Switzerland and Venezuela left to reply. Of those ten remaining options China says it is not aware of the request and France has denied ever receiving such an Asylum request and since they also recently blocked a Bolivian Jet from flying through their airspace because of suspicions that Edward Snowden was onboard it could easily turn out that France will reject the request too.
As of writing the most likely nations to accept seem to be Venezuela and Bolivia after they both expressed anti-USA sentiments and stated their willingness to protect Snowden.
Image courtesy of the Guardian