Soaring Metal Prices May Spell More Bad News for Consumers!
---
---
---
Mike Sanders / 2 years ago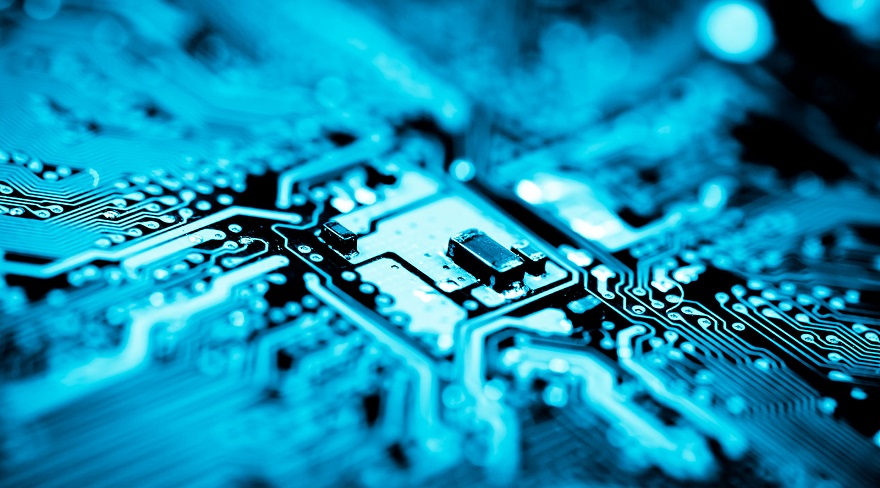 It's no secret that many things in the world of PC hardware, electronics, gadgets, general appliances, etc., have gotten more expensive over the last year. Admittedly, there are many factors at play here, and as we've discussed in the past, although it's a very kneejerk response, many of the problems don't just boil down to supply VS demand. At the same time though, depending on how you view it, it sort of does boil down to supply VS demand. It's complicated, but the short version is that at least in the PC world, scumbag scalpers are not to blame for everything.
If you needed another cold dose of water in regards to retail prices for electronics, however, then following a report via TechPowerUp, a year-on-year evaluation of the price of rare metals (an often key part of electronics) has absolutely soared, meaning that consumers can likely expect the price situation to get even worse in the coming months and potentially throughout 2022.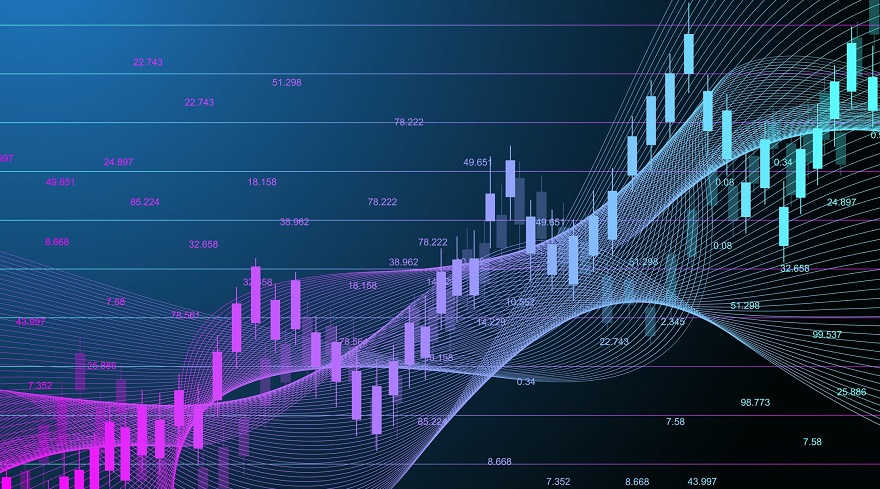 Rising Metal Costs to Spark Higher Electronic Goods Prices?
As part of the report, it has been found that 8 particular metal types that are widely used in the world of electronics have seen huge prices increases over the last 12-months. While this hasn't initially had a huge effect on consumers, as existing stock levels are still being used, the rather worrying conclusion is that prices for many electrical goods, and yes, we include PC hardware here, will probably be set to increase quite notably to offset this situation.
Some of the more concerning aspects include:
Tin – Used for soldering. So think PCBs (printed circuit boards), motherboards, pretty much anything that, for example, needs a capacitor put in it.
Neodymium and Praseodymium – Widely (and heavily) used in the production of speakers
Terbium oxide – Used for the creation of LEDs, flat panel display, etc. So think TVs and monitors here!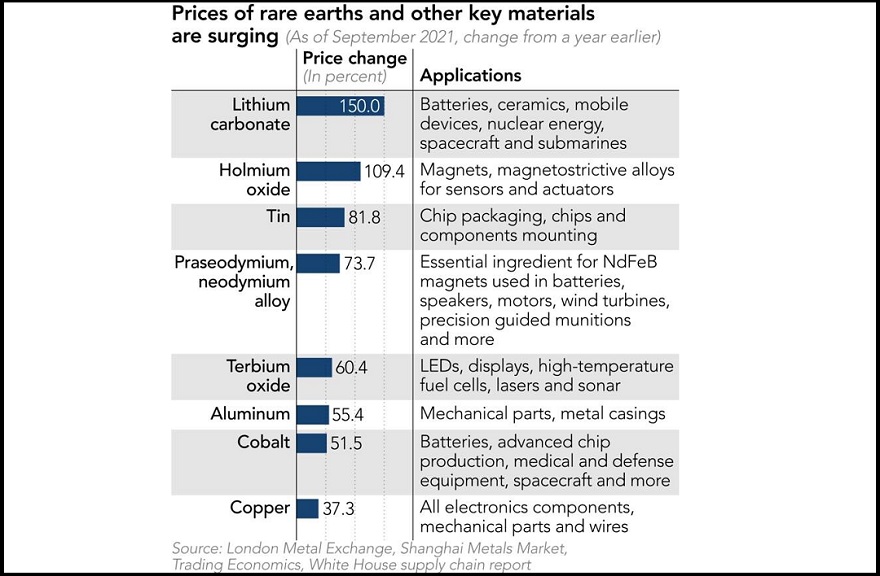 It's Already Happening!
Sonos, a very respected manufacturer of speakers, has already confirmed that the rising costs of metal have forced them to increase the MSRP of many of their products. While for some, it's a quite benign $10, for others, it's as much as $100. This clearly highlights just how huge a problem this could be. No less because if one company has felt compelled to do it, then surely others will follow in the near future.
On the whole, it's grim reading. And it adds yet another dimension not considered before to the many stock and price problems consumers are facing already. While it did appear for a while that there might have been light at the end of the tunnel, if this news is proven accurate, then all it might end up being is an oncoming train!
What do you think? – Let us know in the comments!