Sociable Soccer Releases Patch With Shots Fired at EA
---
---
---
Mike Sanders / 6 years ago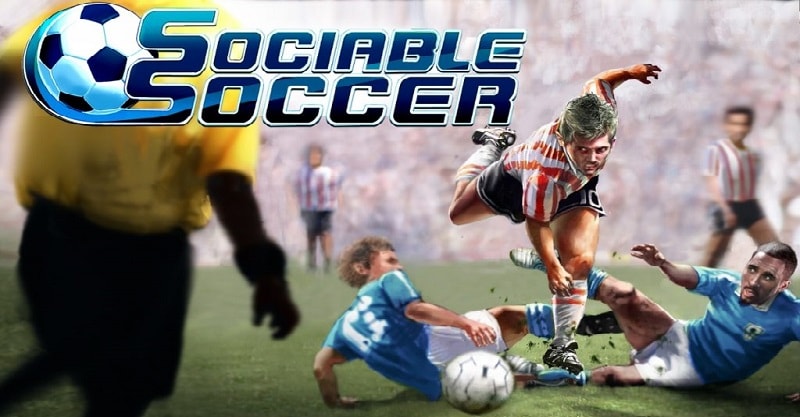 Spiritual successor to Sensible World of Soccer, Sociable Soccer, releases new patch with shots fired at EA
You're a goal scoring superstar hero. To some, this will mean nothing, to others this will conjure up a lot of cuddly memories. Well, at least if you owned Sensible World of Soccer on the PC or Amiga since the other versions didn't have the awesome theme song in the intro.
From the creator of SWOS, last month Sociable Soccer hit early access. As a spiritual successor, the game looks to build on the simple, fast-paced play of its much-loved predecessor. The game philosophy has always been straightforward, easy to play, difficult to master.
Following the transition to 3D gaming around 1997, SWOS got left behind and while still popular, never failed to keep up.
Following the release of this spiritual successor, the early access reviews have generally speaking been quite popular. In the release of a new patch, however, Sociable Soccer has fired some friendly shots at EA over a little matter regarding EA, Star Wars, Fifa, and microtransactions.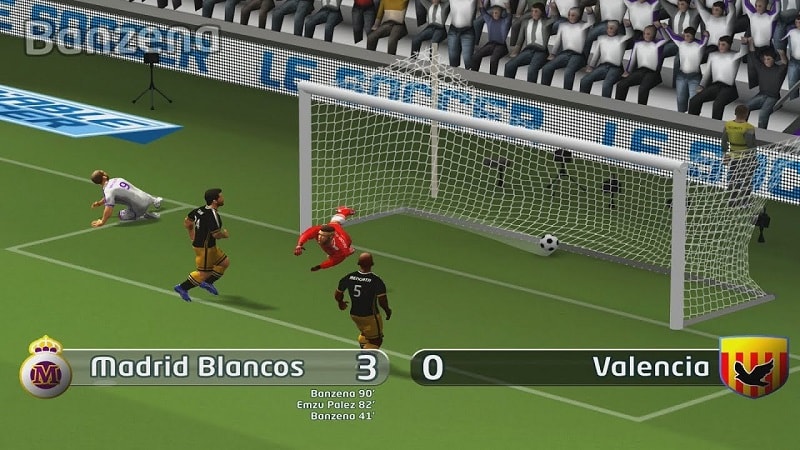 Patch details and shots fired!
In the patch update, the team at sociable soccer included a number of improvements to the early access title.
As part of the patch noted, the team pointed out that in the patch, loot boxes or microtransactions had not been added to the game. This is likely following a fan-led protest to boycott in-game purchases for the EA Fifa franchise.
It should be noted that Sociable Soccer in its current state is not perfect. Even with the patch it still has problems to iron out. Overall, however, it's a fun nostelgic experience. If there are any here who remember the frenetic action of the original game, you will likely not be disappointed here.
Similar to the last official sequel back in the 2000's, this game does not have official licensing, but don't let that put you off. Your team and its players are there, just perhaps spelled a little differently.
The Steam Store page can be visited here.
What do you think? – Fancy putting your SWOS boots back on? – Let us know in the comments!