Social Media Users Urged To Quit For One Month!
---
---
---
Mike Sanders / 4 years ago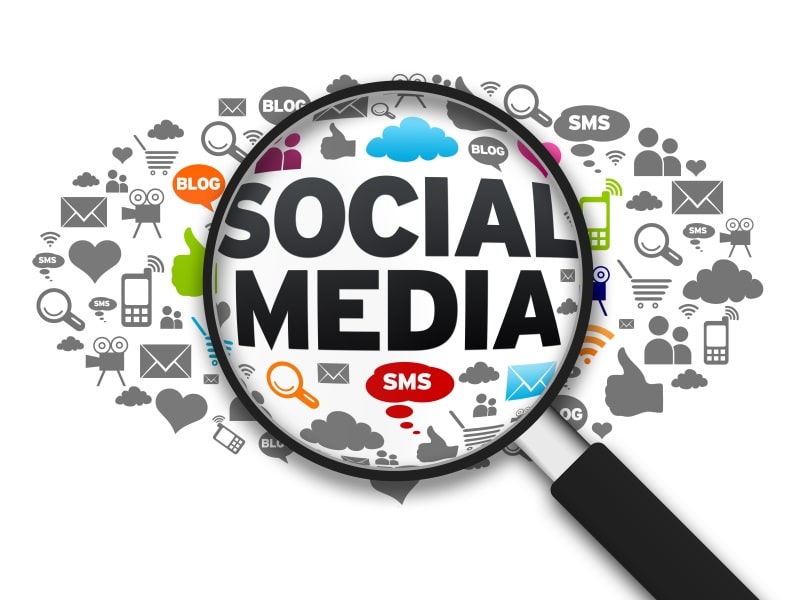 Social Media Users Urged To Quit For One Month!
I think it's fairly safe to say that on the whole, social media probably isn't very good for us. I mean, when you're feeling a bit down about yourself there's nothing that helps less than to see all your friends getting along really well and fantastically with their lives. Well, just in case you're not aware, the chances are that they feel exactly the same as you.
Social media does, however, make us all pretend to be who we're not. We all have perfect, argument free, relationships. We all have more money than we know what to do with! Social Media doesn't show the falling-outs or credit card statements!
As such, in a report via the Royal Society For Public Health (RSPH) they are calling on people to attempt to abandon all forms of social media for one whole month!
'Scroll Free September'
The campaign is being referred to as 'scroll free September' and runs along the same vein as the stop drinking/smoking months.  While this is being portrayed as quite a significant event, apparently only 2,000 people have currently signed up for it. Forgive me, but I somehow doubt Facebook or Twitter are going to notice.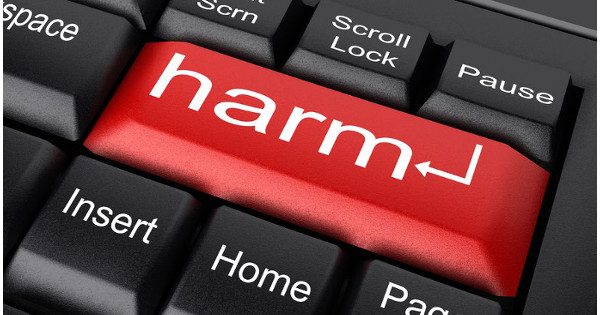 The Ridiculous Nature Of These Campaigns
While I entirely agree that we all probably need to spend less time on social media, is a blanket ban really necessary? I don't think so. Let's look at this logically. If you sign-up for this, indeed entirely in the belief you can stop for a whole month, why can't you just compromise and scale your activities back? Surely it would be easier to set yourself a limit rather than going cold turkey?
What do you think? – Let us know in the comments!