Someone Cut Breaking Bad into a 2-Hour Movie
---
---
---
Bohs Hansen / 4 years ago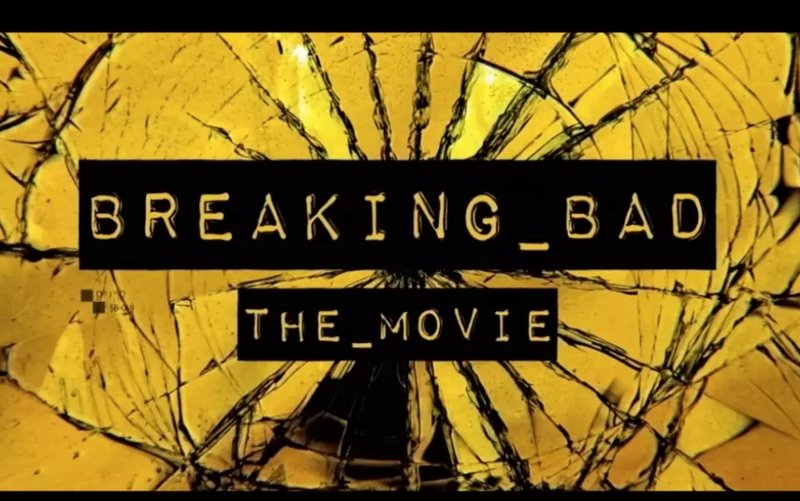 Breaking Bad is without a doubt one of the finest TV series of the last decade and the 5-season series has lots of fans around the world. But watching it for 5 seasons might be too much for those who just want to be able to talk about the series without having to watch it all. They are in luck as a user has cut the entire series of the high school chemistry teacher diagnosed with inoperable lung cancer and turns to manufacturing and selling methamphetamine in order to secure his family's future, down to a 2-hour movie.
Five seasons cut down to 2 hours naturally means that a lot of content has been cut. Those heavy-breathing, suspenseful moments before the credits flash are naturally missing as it's one movie which is meant to be watched in one sitting rather than waiting a week in suspense for the next episode. The comments below the Vimeo video are still widely positive and it looks like it might be worth the time to watch.
In case that you've lived under a rock for the past 10 years and you don't know the show, here's the general plot line:
When chemistry teacher Walter White is diagnosed with Stage III cancer and given only two years to live, he decides he has nothing to lose. He lives with his teenage son, who has cerebral palsy, and his wife, in New Mexico. Determined to ensure that his family will have a secure future, Walt embarks on a career of drugs and crime. He proves to be remarkably proficient in this new world as he begins manufacturing and selling methamphetamine with one of his former students. The series tracks the impacts of a fatal diagnosis on a regular, hard working man, and explores how a fatal diagnosis affects his morality and transforms him into a major player of the drug trade.
So while you might be at work or school right now, you should bookmark the video and watch it tonight. I know that I will.
https://vimeo.com/206717304