Sony Announce PlayStation Classic Due To Release This Year
---
---
---
Mike Sanders / 3 years ago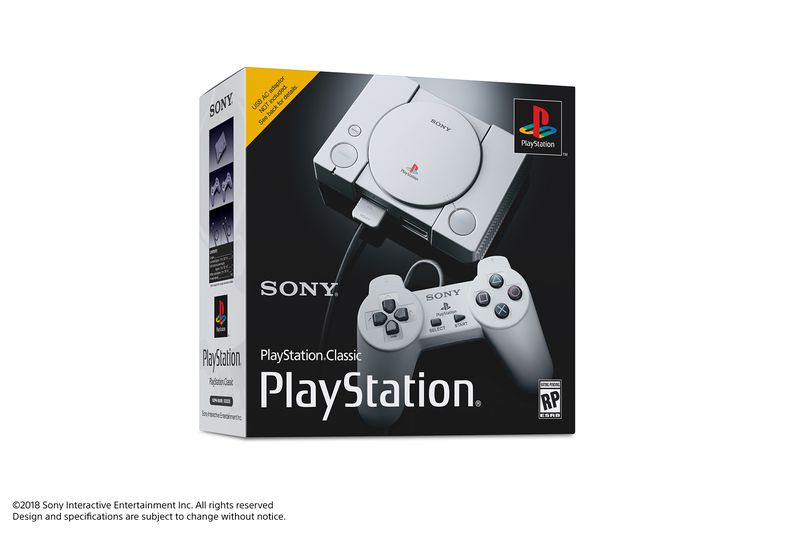 Sony Announce PlayStation Classic Due To Release This Year
For the last two Christmas' Nintendo has arguably taken the 'hot spot' in terms of gaming gadgets with the release of the NES and SNES classic. Both mini-system proved to be exceptionally popular sellers. So popular in fact that Nintendo had to reverse its decision to end the production with both now back on sale.
In a report via Polygon though, at long last Sony has decided to enter the arena and has announced the release of a PlayStation Classic mini-system featuring 20 pre-loaded games from one of the most popular consoles of all time!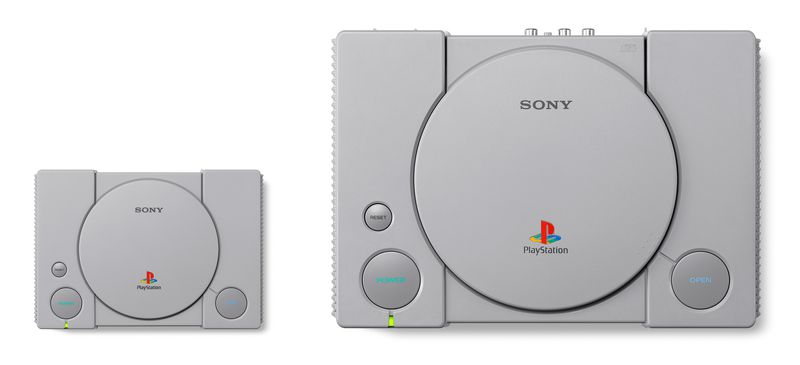 In Time For Christmas
Sony has announced that the PlayStation Classic will be released on December 3rd. Just in time for the Christmas rush. So, put simply, out of nowhere this has already occupied what will probably be the hottest item this Christmas. The hopes are though that Sony will learn from Nintendo's mistakes and make sure that there are plenty of these on the shelves.
These are going to shift at an alarming rate!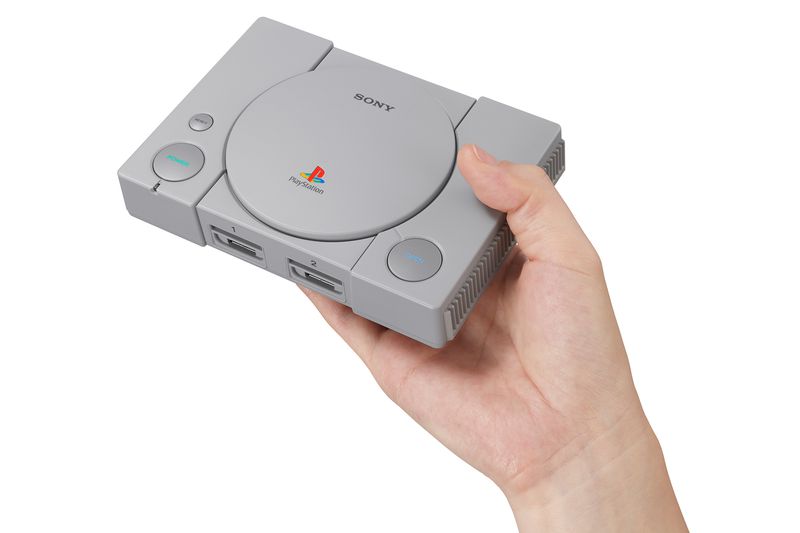 What Games Does It Come With?
Well, on that point, Sony has been a little cagey. We do know that the system will have 20-preloaded games (which kinda puts the 20 that game on the NES Classic into perspective), but only five have been named so far.
These include;
Final Fantasy 7
Jumping Flash
Ridge Racer Type 4
Tekken 3
Wild Arms
This will, of course, open the speculation as to what the other 15 might be. Some inclusions which seem almost necessary (based on the historical context of the console) would be Gran Turismo (1 or 2), Crash Bandicoot, Spyro The Dragon and Metal Gear Solid. Given that a few of those have recent or upcoming HD remakes though, it's hard to say.
What do you think? Looking forward to this release? – Let us know in the comments!