Sony Brings Back the Aibo Robot Dog
---
---
---
Mike Sanders / 5 years ago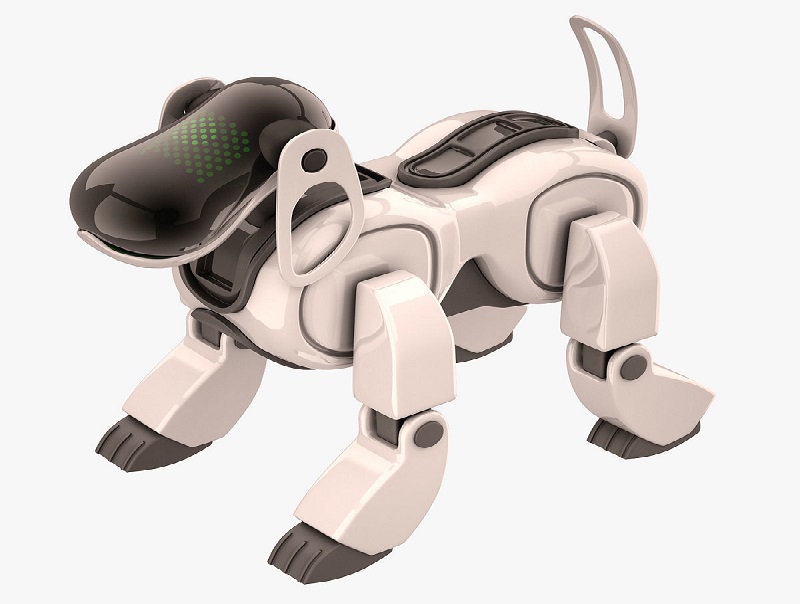 Sony Bring Back the Aibo Dog
Twelve years ago, Sony finally decided that it's AI robot dog, the Aibo, wasn't working out. It marked what for many felt was the end of Sony's attempt to be innovative in their products. A criticism which has in recent times been heavily applied to Apple.
The 'death' of the product was even marked by Sony engineer Toshitada Doi who held a mock funeral for the Aibo. He said it was for the dog, but other sources say he was also holding the funeral for Sony's innovation.
At the time, the product was a bit unusual, to say the least. Advertised as the perfect pet for those who didn't actually want the real-life realities of a dog (such as trips to the vets and poop). As such, in the design, they attempted to mimic a dog as much as possible. This included very basic environment recognition.
In 2006 robot technology and artificial intelligence was amazingly clunky. Some compared the Aibo to being no more than a high-tech Furbie.
There is, apparently, life in the old dog yet, however, as Sony has announced that the Aibo robot dog is making a come back.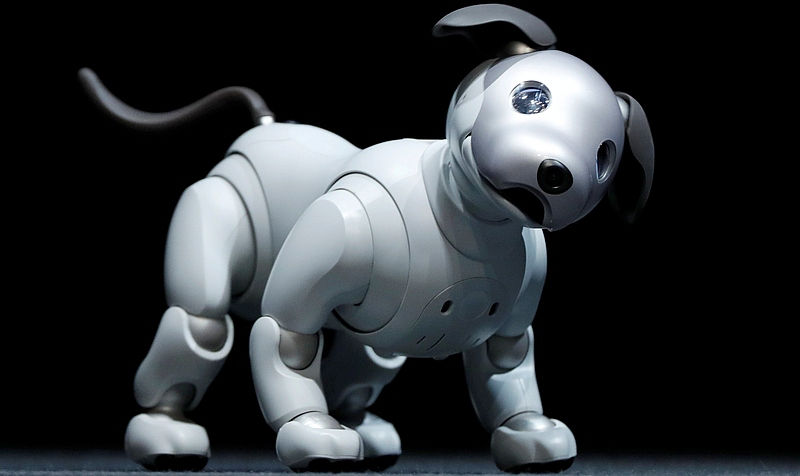 There's life in the old dog yet!
In a report via the BBC, the robot dog isn't being brought back just for nostalgia purposes. Many are seeing this as a return to form for Sony who in recent years have improved from a long market slump. In fairness, there have been times that without the Playstation, you'd struggle to really point at a mainstream Sony product.
The new and improved Aibo is set to include a whole new host of improvements including:
Fish-eye cameras.
Location and mapping software.
Wifi-connectivity.
'Artificial intelligence'
The above is designed to apparently also learn and adapt to individual owners.
Before you go off running to buy one, there are a couple caveats. Firstly, its initial release will be in Japan only. Secondly, it does seem that Sony is keen to integrate an app-based store where you can download 'additional features'.
On top of all that, it also carries a fairly whopping £1300 price tag.
Between a £1300 robot dog, and the £999 iPhone X, I think I know which way most people would go.
What do you think? – Is it great to see the Aibo back? Does this mark a return to form for Sony or will it flop again? – Let us know in the comments!