Sony Cancel PlayStation Experience Event
---
---
---
Mike Sanders / 4 years ago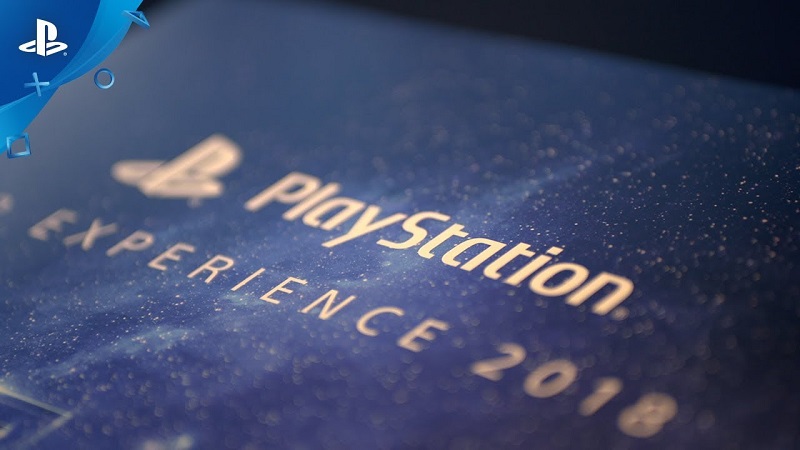 Sony Cancel PlayStation Experience Event
Since 2014, Sony has held the PlayStation Experience Event in America. The event itself is largely a showcase of what the company has and what's coming in the near future. It seems though, that this year, Sony has decided to not go ahead with it and for mildly embarrassing reasons.
In a report via COGConnected, Sony has said in a statement that they are not proceeding with the event because they simply don't have enough to show at it!
Well… At Least They're Honest!
In fairness, they probably could have held the event. In truth though, it probably would have been a rather underwhelming affair. In terms of their 'home-grown' projects and exclusives, there are not many I can think of left to release before the end of the year. Spider-Man, which was a PlayStation exclusive, of course, released earlier this month. Put simply, they have nothing to show us!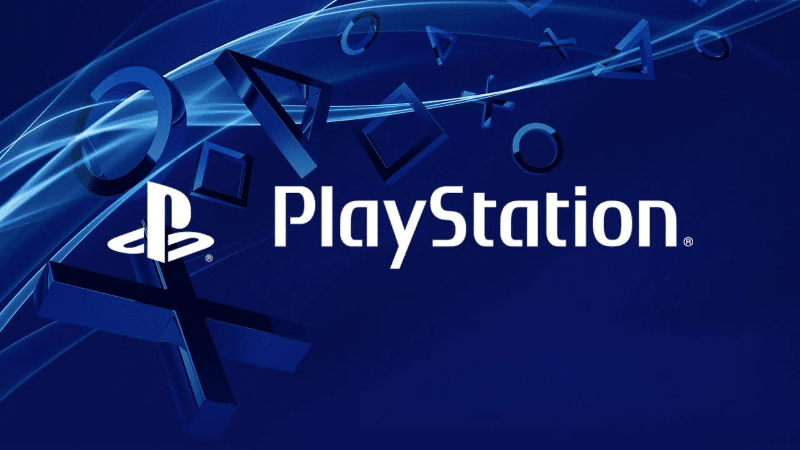 Credit To Sony!
I really have to show Sony a little respect for cancelling the event. Not least of all because they've actually come out with an honest and entirely understandable reason. So many firms hold events simply because they want to maintain the 'annual' aspect of them. For those who regularly attend events and shows, how often have you felt that the organisers had nothing new to show you?
Sony has said that they do plan to hold it in 2019 as they'll have a lot more coming around that time of year!
What do you think? – Let us know in the comments!