Sony Celebrates With PlayStation Memories Video
---
---
---
Peter Donnell / 8 years ago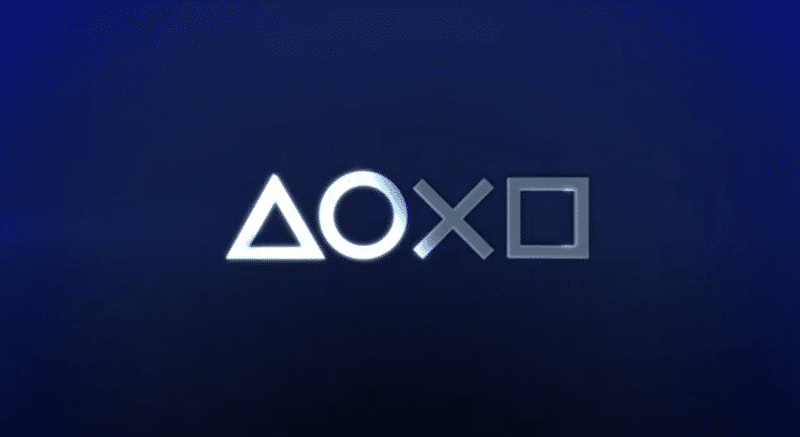 Sony have a lot to be proud of when it comes to gaming and with the PlayStation 4 release creeping ever closer they've taken the time to celebrate their history with the PlayStation memories video which they simply titled "For the players since 1995".
I personally remember playing on the PlayStation 1 the week it came out, playing around on Demo One with the 3D models of the T-Rex and Manta Ray. It was an incredible leap from the Sega Megadrive (Genesis) and the Super Nintendo that were the current favourites, of course not for getting the rather cool Sega Saturn (yes, I owned one and it was bloody awesome! Don't let anyone tell you different).
The video is packed with nostalgia, as well as some stuff from the future of PlayStation. It is a bit of a marketing mockery of what companies like Sony think us gamers are actually like, such as the fact I'm fairly certainly these guys must be in their 30's and still living at home by the end of the video… but let's not get to much away from what really matters, those classic gaming moments!
Enjoy the video, let us know your favourite PlayStation moments in the comments section below.
[youtube]http://youtu.be/wZkMdi3XBhw[/youtube]