Sony Changes its Steam Brand Name Hinting at a Big Push for PC Ports!
---
---
---
Mike Sanders / 2 years ago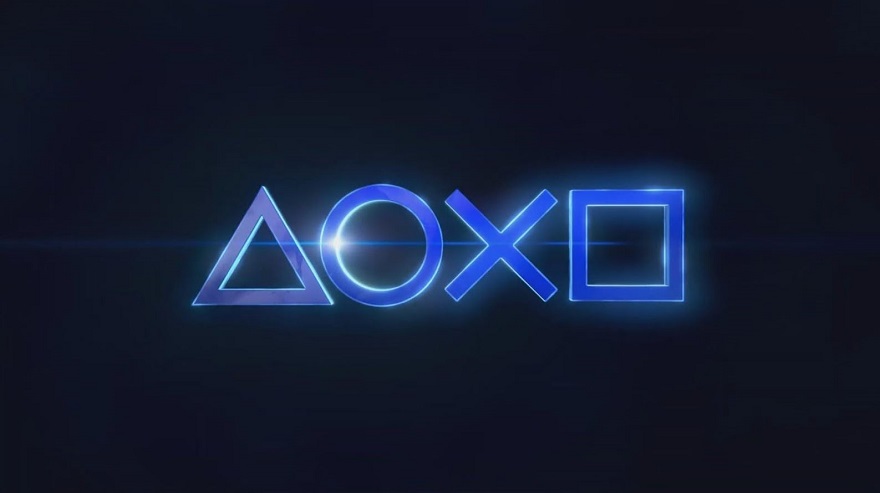 There have certainly been more than a few indications over the last 6 months that Sony is finally starting to take PC gaming seriously. Or, at least, more seriously! – No, they're probably not about to go the whole hog on the platform. Their PS5 is, after all, doing rather well even despite woefully poor stock levels. With God of War set to arrive on PC in the new year, it does seem exceptionally likely that more and more (formally) PlayStation exclusives are heading to Steam in the very near future.
However, if you did require a little more convincing on that fact, then a very subtle brand change on Steam might be a very encouraging sign that good things are on the way!
Sony Rebrands on Steam to 'PlayStation PC LLC'
Now, admittedly, this is a very small and subtle sign. It does, however, bear note for a little curiosity, if not optimism that more PlayStation exclusives are heading to PC. So, what's happened exactly? Well, Sony has changed its publisher name on Steam. Formally going under the potentially 'cover all' name 'PlayStation Mobile', it has now been very quietly swapped to 'PlayStation PC LLC'.
With this new branding now specifically citing 'PC', I'm willing to take this as a very solid sign that after years of consumer demand, Sony has finally listened!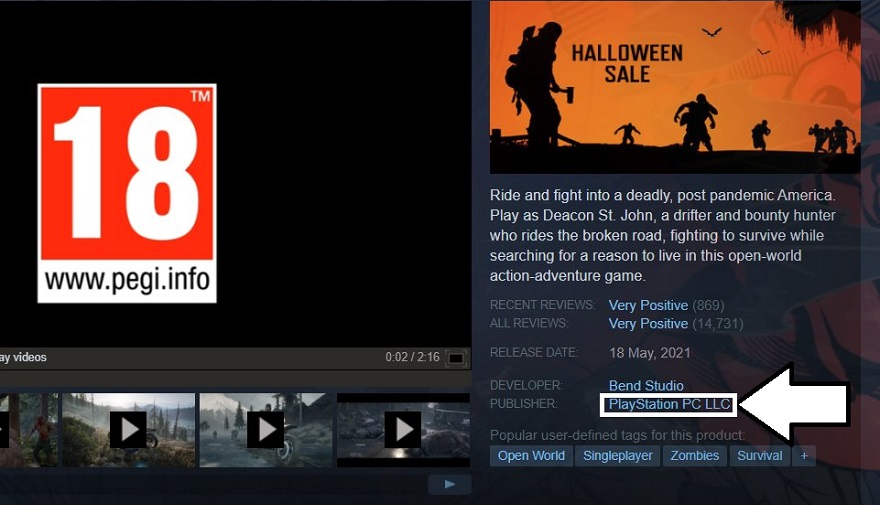 It Just Makes Sense!
As I've often noted in the past on this subject, Sony bringing their PlayStation games to PC makes near-absolute sense in practically every regard. It's a largely untapped market, one that has been crying out for PlayStation titles for years, but most importantly, doing this will likely have no effect on their console business, and perhaps more importantly, does nothing to strengthen their rivals.
If Sony released Bloodborne on the PC tomorrow, I'm 99% certain it would be the biggest selling PC game of 2021. And this is despite the fact that the year only has around 70 days left to go! – The fact that Sony has ignored these Dollar signs for so long is, quite frankly, baffling.
With this new name though, I feel significantly more optimistic than I did before. No, it's no guarantee of anything substantial happening for certain. With such a platform-specific branding though, I think we're allowed to get a little excited about this!
What do you think? – Let us know in the comments!