Sony Confirms PSVR2 MSRPs (It's More Expensive than a PS5)
---
---
---
Mike Sanders / 5 months ago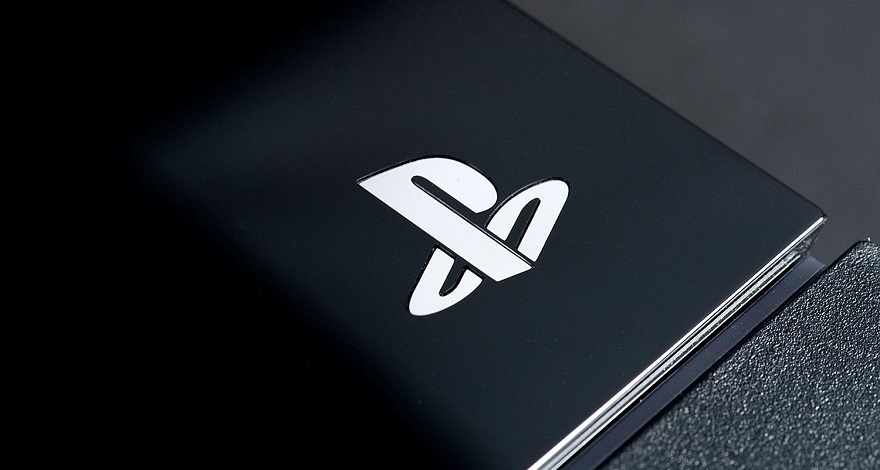 Last year Sony confirmed the upcoming release of a brand new virtual reality headset device designed for its PS5 console. Namely, the PSVR2. – Now, in this regard, I have to admit that this has more than caught my interest with it arguably representing one of the most potent and visually impressive VR devices brought to the market (so far).
While there was, therefore, certainly a lot of excitement surrounding it, there was really one key question that needed to be answered; How much was it going to cost? – Well, following a new official blog post by Sony, we have both an official release date and an official MSRP, and in regards to the latter, I'm sorry to say that it's not good news!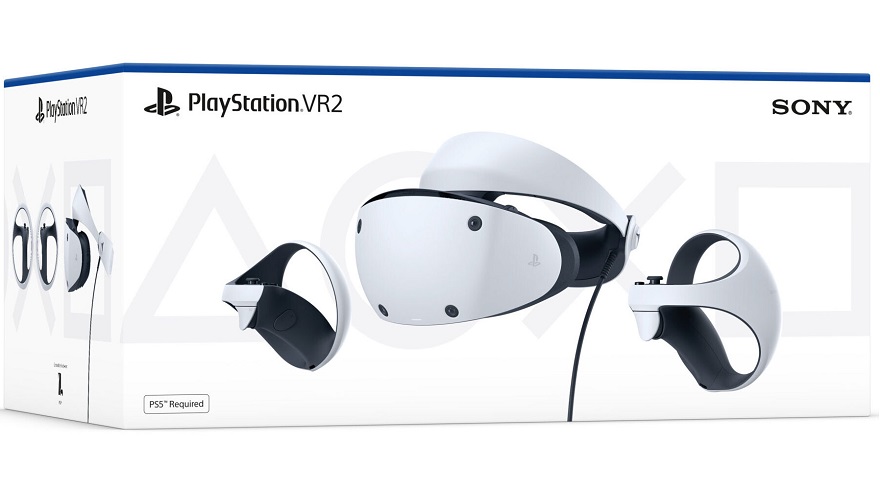 Sony Confirms PSVR2 Price & Release Date!
Starting with the release date, Sony has confirmed that the PSVR2 will officially arrive on February 22nd 2023 which will coincide with the launch of a smattering of supported gaming titles (with more on the way in the future).
What about the price though? Well, here we hit the biggest problem as the following MSRPs have been set: $549.99/€599.99/£529.99/¥74,980. – So, yeah, in a nutshell, the PSVR2 is going to cost more than an actual PS5 disc console!
Presuming you actually want a game to go with it though, Sony is offering Horizon Call of the Mountain bundled in with the PSVR2 for a total of $599.99/€649.99/£569.99/¥79,980. – Oh, and a nice charging docking station so you actually have somewhere convenient to keep it? That's another $49.99/€49.99/£39.99/¥5,480.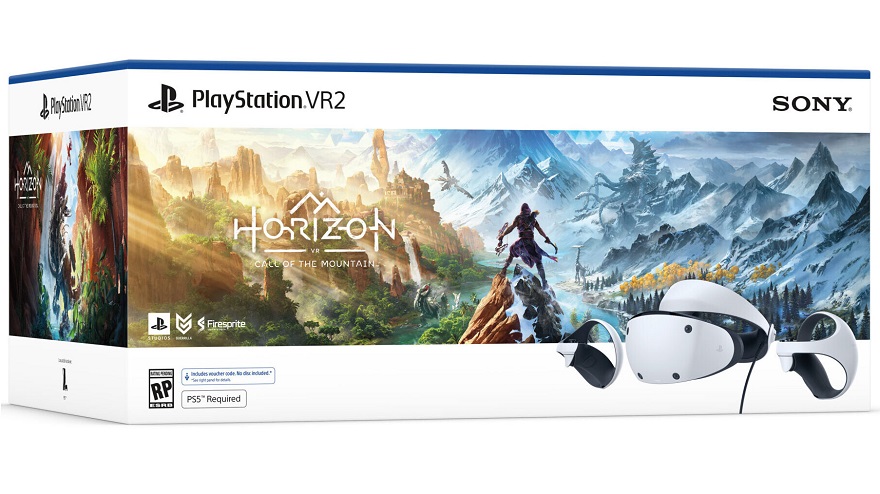 Specifications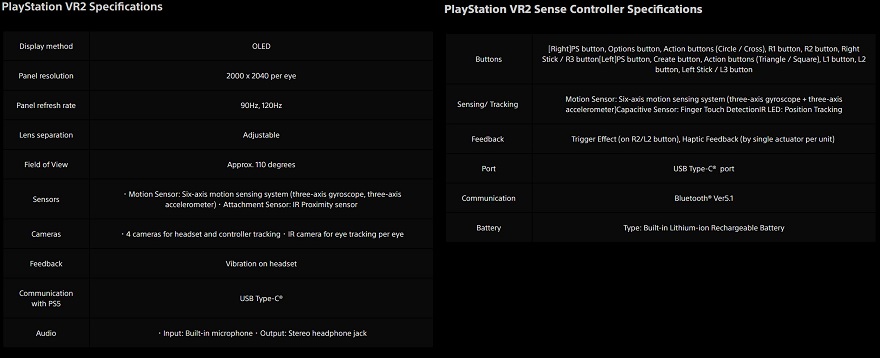 What Do We Think?
Perhaps it was just optimism on my part, but I was hoping that the PSVR2 would hit the market at something closer to £350-£400. – I certainly didn't expect it to be this expensive, and more so, definitely not more costly (at least in official terms) than a whole PS5 console!
PSVR2 is certainly looking impressive, but it sadly also has a price tag to match.
With all that being said though, I still expect this to be incredibly popular when it arrives on February 22nd. For this much money though, I'm not sure if I'm now planning to be an early adoptor.
What do you think? – Let us know in the comments!