A Year on From its Release Sony has Had to Cut PS5 Production Again!
---
---
---
Mike Sanders / 2 years ago
It has been exactly one year and a day since the official release of the PS5. And just on a moderate precursive side note, does it seem crazy that this 'next-gen' console is already this old? – Admittedly, a key factor in this view will probably boil down to whether you've been able to successfully snag yourself one yet or not. And, let's face it, despite being on the market for just over a year now, getting a PS5 is still no easier today than it was 10 months ago.
While Sony has, of course, been attempting to get as many systems as possible onto store shelves, it's hard to deny the difficulties the company has faced (and not just them either!). Primarily, the global chipset shortage and the huge delays seen in shipping have, and continue to play, a huge factor in the overall lack (and expense) of technology.
In regards to the former aspect of this, however, following a report via Eurogamer, Sony has (not for the first time) been compelled to significantly lower the sales projections of its PS5 console. Why? Well, in a nutshell, they're not getting enough parts to assemble the consoles!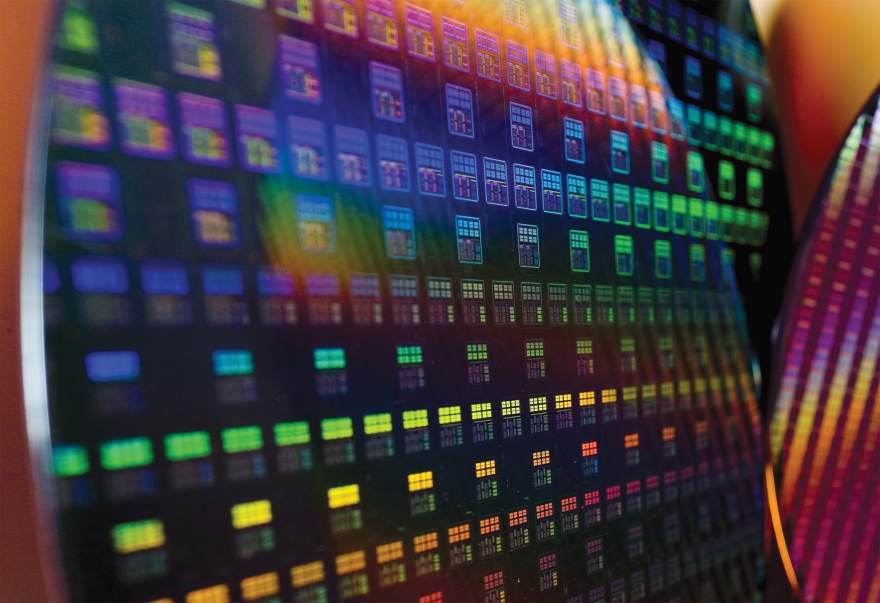 PS5 Shortages Likely to Persist!
As part of the report, Sony has cut its target of 16 million PS5 units (total) to be manufactured before March 2022 down to 15 million. So, putting this in its most basic term, Sony is basically saying that by March 2022, there are going to be one million fewer PS5's out there than they'd originally planned! – This wouldn't have perhaps been so bad had the 16 million figure been their original target. But it wasn't. This was a figure that had already been cut earlier this year!
With an estimated 13.4 million PS5 units already sold, this would suggest that the supply for the next four months may be as little as 1.6 million. A substantial number for sure, but not when you think that this is all the entire world will be getting, and particularly so when you consider just how close Christmas is!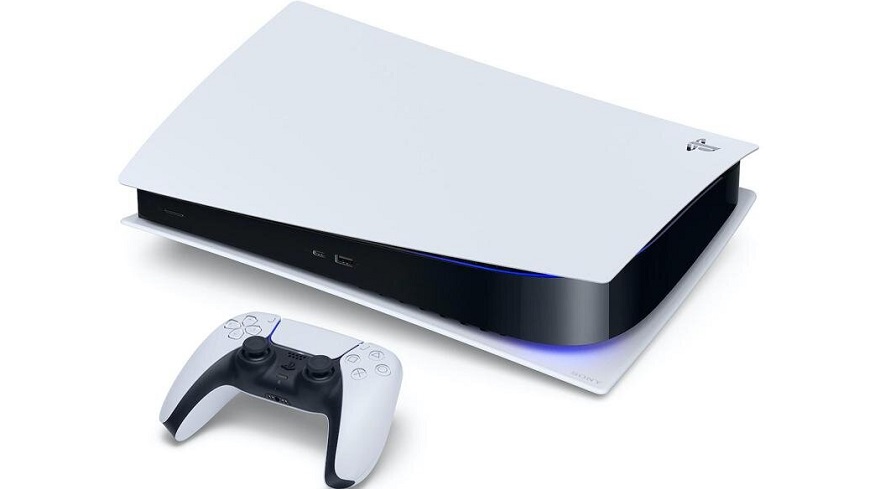 You Can't Blame Sony!
Ever since the release of the PS5, there have been no indications to suggest that Sony has been deliberately restricting the production of their console. They have, in fact, already have an established target of 14.8 million PS5 sales before March 2022, which, if this news is proven accurate, doesn't look likely of succeeding. In other words, they're not trying to pull a Nintendo here of reducing supply to inflate the perceived demand. – If they are cutting production, I'm 99.9% certain it's simply because they're not getting enough of the parts they need to put the systems together!
The bottom line though is that if these estimates are proven accurate, and Sony has been compelled to lower production, your chances of snagging a PS5 on, before, or for Christmas, or even after! have just gotten a lot bleaker. – Alas, the struggle continues.
What do you think? – Let us know in the comments!