Sony Details PlayStation VR Launch Titles
---
---
---
Samuel Wan / 8 years ago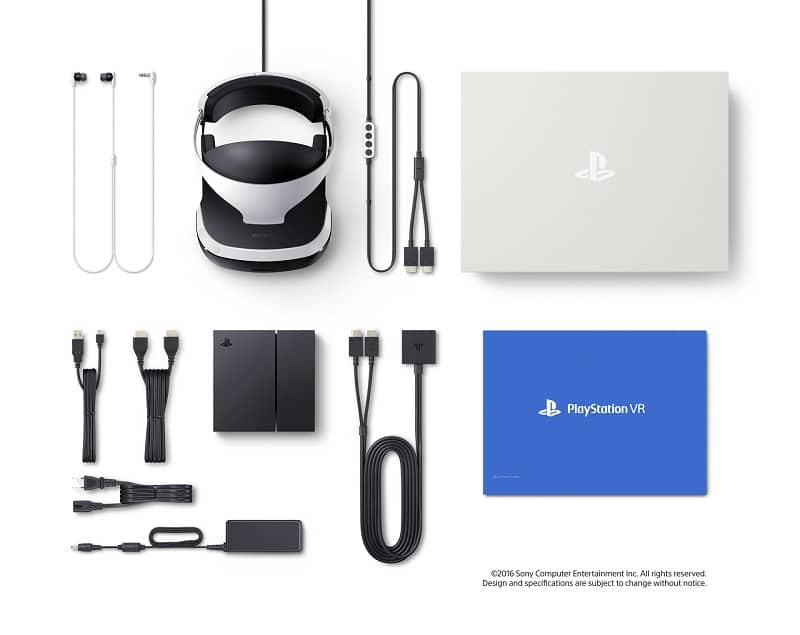 For a new piece of technology to pick up traction, it's important to have a decent amount of launch content available. The same is true for VR, especially given the hefty cost of most of the headsets releasing this year. Oculus was the first to detail their launch lineup with a slew of VR ready titles for launch. Not getting left behind, Sony has made known a number of titles which will be launching with PlayStation VR, with 50 more to come between launch and the end of the year as well.
The first up is a series of 5 VR minigames made by Sony in-house as a part of PlayStation VR Worlds. These are The London Heist, Into the Deep, VR Luge, Danger Ball and Scavenger's Odyssey. One may well expect that these titles may be bundled with the VR headset for sale.
Other titles include Until Dawn: Rush of Blood and Tumble VR from Supermassive Games. Sony Japan Studios will be making The Playroom VR while Guerrilla Cambridge is releasing Rigs. Of these, Rigs is my favourite as who wouldn't want to battle it out in mech suits in VR? Given the VR requirements though, don't expect any of these titles to have superb graphics or physics. Even with PlayStation 3/3.5 like graphics, these titles should still be enough to entice earlier VR users to pick up a headset.