Sony Drops PlayStation VR Price
---
---
---
Ashley Allen / 6 years ago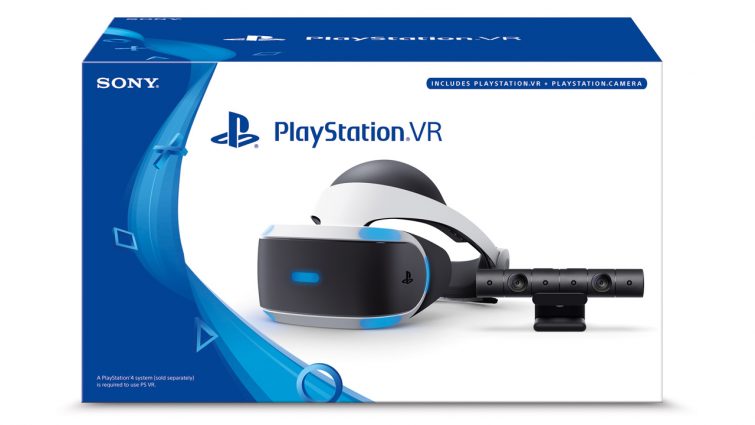 It seems 2017 is the year of discounted VR. First, Oculus permanently dropped the price of its Rift headset, and now Sony is following suit. In the US and Canada, Sony is offering PlayStation VR bundles cheaper than ever. For the same price as the headset alone, Sony is offering PS VR plus PlayStation Camera. In addition, Sony is offering a larger bundle, including Move controllers, for a new lower price.
PlayStation VR Price
The PlayStation VR headset and PlayStation Camera bundle costs $399 USD/$499 CAD (MSRP). Furthermore, the PS VR, PS Camera, two Move controllers, and PlayStation VR Worlds is priced $449 USD/$579 CAD (MSRP).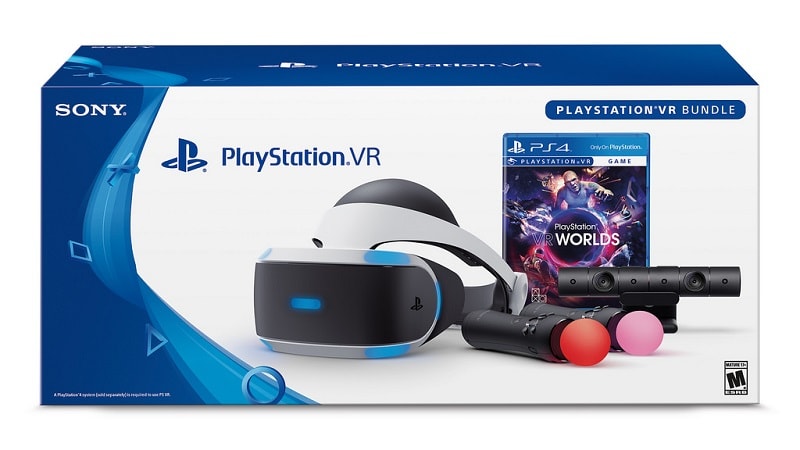 Sony Says
"This is a great time to jump into the PlayStation VR experience, with a huge lineup of over 100 games, including recent favorites like Arizona Sunshine, SUPERHOT VR, Tiny Trax, Fantastic Contraption and Dino Frontier. If you're new to PS VR, don't miss out on marquee titles like Farpoint, Batman: Arkham VR, Star Trek: Bridge Crew and Resident Evil 7 biohazard.

Also, if you're brave enough to be transported into an unnerving world full of dangerous aliens, the Farpoint PS VR Aim Controller Bundle is now back in stock."
Availability
The new PS VR Bundles are available in North America on 1st September.