Sony Said to be Planning E-Paper Watch
---
---
---
Ryan Simmons / 7 years ago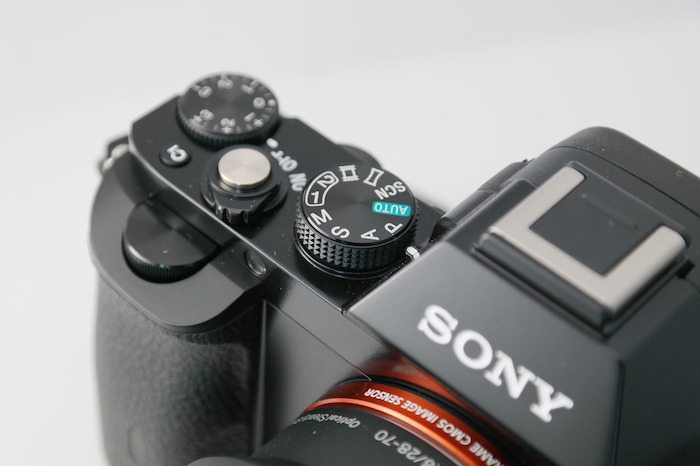 Sony is said to be planning a watch made entirely from 'e-paper'.
The entire band and watch face will function as a display, according to Bloomberg. E-paper can display images akin to those seen on Amazon's Kindle – digital images that display like they would on real paper.
The watch is said to display simple images and be low powered, but uses e-paper in a way that is unique compared to other display technologies.
The new watch is said to be coming from Sony's experimental efforts, with them attempting to create more innovative products that can compete with competitors.
This is a good move too, as we reported yesterday on how Sony is planning to slash its TV and smartphone product lines, all thanks to declining profits and falling market share, something Sony is eager to turn around.
 Source: Bloomberg