Sony Hackers Mock the FBI
---
---
---
Ashley Allen / 8 years ago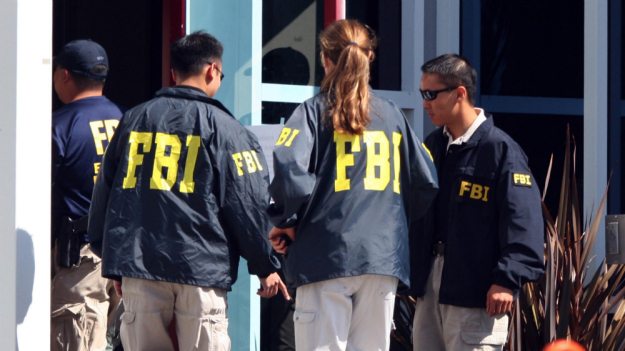 Guardians of Peace, the group responsible for the massive Sony Pictures hack, have taken to making fun of the FBI. The hackers posted a mocking message aimed at the US justice agency on Pastebin on Saturday.
"The result of investigation by FBI is so excellent that you might have seen what we were doing with your own eyes. We congratulate you success," wrote Guardians of Peace. "FBI is the BEST in the world." They added, "You will find the gift for FBI at the following address," followed by a YouTube link. The link led to a two-minute video containing the phrase "You're an idiot" repeated over and over.
GOP's taunting of the FBI is believed to be motivated by claims that North Korea was behind the Sony attack, with the hackers implying that they are not affiliated with the country. Many agree that the accusations, given the available evidence, are baseless.
Security expert Marc W. Rogers is one of many doubters, explaining, "[It's] pretty weak in my books to claim that the newest piece of malware is the act of a nation state because other possible related pieces of malware were 'rumored' to be the work of a nation state. Until someone comes up with solid evidence actually attributing one of these pieces of malware to North Korea I consider this evidence to be, at best, speculation."
Source: BGR