Sony Hints More PlayStation to PC Ports Are Coming!
---
---
---
Mike Sanders / 2 years ago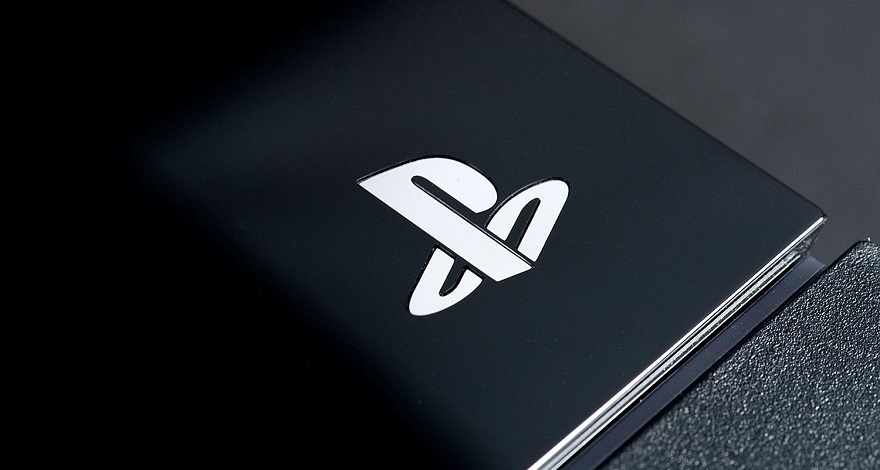 I think many would agree that there are a huge amount of PlayStation exclusive titles we'd love to see ported to the PC. The only problem is that while they have relaxed that policy somewhat in recent years, there are still masses of amazing games that remain still only available on a PS4 or PS5. – Following the launch of Sony's official PlayStation Studios Steam curator page, however, there is a huge hint that more titles are on the way and perhaps in the very near future!
Sony PlayStation Studios Hints at More PC Ports!
Official speaking, the website currently only lists 24 titles currently available for PC gamers on Steam. Namely, 3 games (Predator, Horizon Zero Dawn, and Helldivers) with a whole bunch of DLC making up the rest. However, a closer look at the 'about' section reveals that 41 games are currently listed.
So, there are basically three ways you can look at this. A new Sony PlayStation exclusive is coming to PC, which has 16 DLCs, 17 games are coming with no DLCs, or (more likely) we're going to get something in the middle.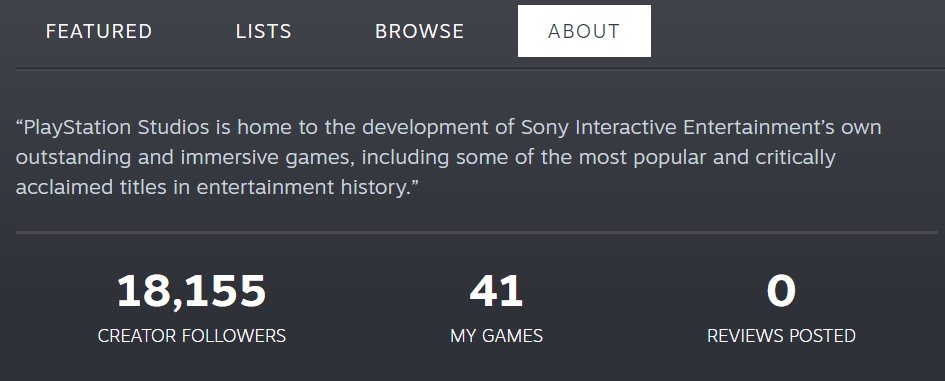 What Do We Think?
There are, of course, a whole host of PlayStation exclusive titles PC gamers are literally crying out for. Spiderman, Bloodborne, Ghost of Tsushima, God of War, The Last of Us (1 and 2), and even this relatively healthy list doesn't even begin to cover every demand made. Will we see any of these, though? Well, I'm actually rather optimistic that at least one of those titles might finally make it to PC. If we were to presume that both of 'The Last of Us' games were on the list, however, even including all current DLC, that would still only fill up 4 of the 17 slots.
I'm certainly not saying that you should get overly excited about it. Particularly since it's entirely possible this is just a typographical error on Sony's part. Can you get a little optimistic though? Yes… I think you can!
If you want to make your own mind up though, you can visit the website via the link here!
What do you think? What 3 games would you most like to see ported? – Let us know in the comments!