Sony Says That A PS1 Classic Is Being Considered
---
---
---
Mike Sanders / 3 years ago
Sony hint that a PS1 Classic Could Happen
In the last few years, one of the biggest games systems in demand surprisingly has not been the PS4, Xbox One or even the Nintendo Switch. Both the NES and SNES classics when released were massively in demand and significantly underproduced. The success that they have seen, however, has tempted Nintendo into re-releasing them later this year.
With this success though, it has had many considering if Sony would even consider doing the same with their iconic PS1 console. In a report via Metro, this seems very likely as Sony has openly admitted that they are considering such a release.
This does, of course, open the floodgates to more speculation. Particularly which games you would like to see included in it.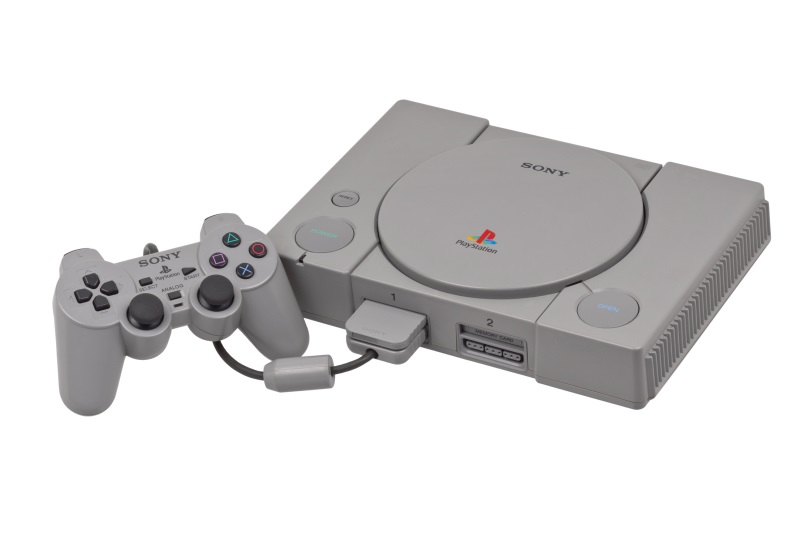 Possible games that could be released on it
The PS1 had literally a mountain of games that many would consider classics. The potential of a PS1 classic does, therefore, open the potential as to what could be included. Based on the average PS1 game occupying around 300-600mb of data, it wouldn't be too much of a stretch to suggest that they would look to emulate Nintendo with 20 odd releases. So, what games could, or should, they include?
I'm not going to do a list of the full 20, as that would be ridiculous. In addition, please note that the list does not account for the complications of licensing. That in itself is probably the area Sony are giving their most attention. I am, however, going to list the games I would most like to see on it have.
Final Fantasy 7
Tony Hawks Pro Skater (2 ideally).
Spyro The Dragon
Crash Bandicoot
Gran Turismo (I'd take 1 or 2)
Metal Gear Solid
This is, of course, all highly suggestive, so we throw it back to you. What games would you like to see included? – Let us know in the comments!