Sony Hires Mandiant, a Forensics Unit, to Clean Up After Cyber Attack
---
---
---
Ashley Allen / 9 years ago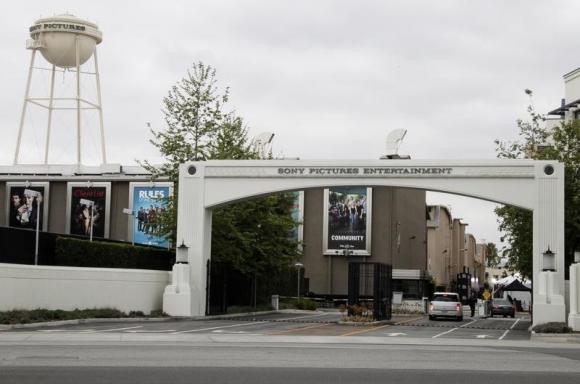 Mandiant, FireEye Inc.'s forensics unit, has been recruited by Sony Pictures Entertainment to restore and strengthen its computer network in the wake of a cyber attack that resulted in five unreleased movies being leaked online. The FBI has opened an investigation into the incident.
Last Monday, Sony's system went down, replaced by a red skull and the phrase "Hacked by the #GOP". The GOP in this instance is not the nickname for the US Republican Party, but a hacker group known as Guardians of Peace. Though Sony have refused to comment on the extent to which their servers have been compromised, e-mails to Sony employees have been bouncing back with a message asking the sender to call the person in question, as the system was "experiencing a disruption".
Mandiant has a track record at responding to such attacks, having performed a similar role after the Target Corp attack in 2013.
Source: Reuters