Sony Mobile China in Turmoil
---
---
---
Chris Smith / 7 years ago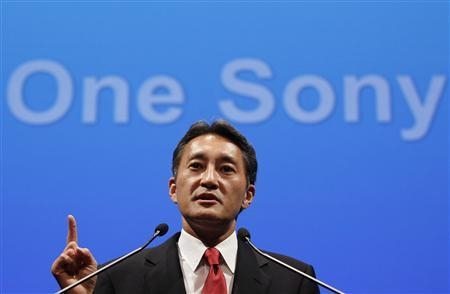 Recent times have seen Sony's Chinese Mobile branch go through a large amount of employee lay-offs and follow a similar suit to Samsung in losing ground to Chinese-based companies.
This news doesn't come as a large shock, we've reported recently of Chinese-domestic brands like Millet selling 1.62 million phones over a non-stop 72 hour period, alongside news of the whole Chinese Mobile market being in a significant decline.
The main issue that these companies are facing is said to be due to their 'premium' pricing, as is seen through most big business offerings (see: Apple). The public are now seemingly refusing to spend the extra few hundred dollars to buy the big-brand's latest tech, choosing to go for the much cheaper domestic option instead. As according to Chinese-based website MyDrivers however, this is largely Sony's fault – claiming that these external competitors only helped accelerate their decline.
Alongside issues with their tight marketing budget, Sony is said to be going about pushing their phones in the wrong way. We've seen reports that Sony phone counters have disappeared in many main Chinese cities, they've been also expressing a lack of appreciation for the social media market and providing a lesser product mobile to their competitors. Sony have been said to believe their products will 'sell themselves' which, given the information you're currently reading, is not true- they're not Apple.
MyDrivers has also claimed that the local service for Sony's tech offerings was poorly handled. Free applications given to Western consumers are often blocked by the high-security Chinese government, making the 'premium' purchase price for an Xperia Z mean that much less. Alongside this, there has been reports of major internal fighting within the Chinese company branch – all of this amounting for a poor sales showing year on year.
One other major issue that was pointed out is the pricing issues that Sony experienced with their Xperia Z. Being released at 4,999 yuan ($815 US), Sony decided to cut their price majorly after just one month down to 4,299 yuan ($700 US) and a further drop to 3699 yuan ($600 US) was seen just 30 days later. The issue here is that it cheapens Sony's image – Can you imagine how mad you would be, purchasing a product on release for $815 US, only for it to be retailing for $200 US less in just 60 days time?
Sony is not giving up the fight for the Chinese market, we will report as the story develops.
Image courtesy of Chiphell