Sony Plans to Have 2 Million PSVR2 Headsets Ready for Release!
---
---
---
Mike Sanders / 12 months ago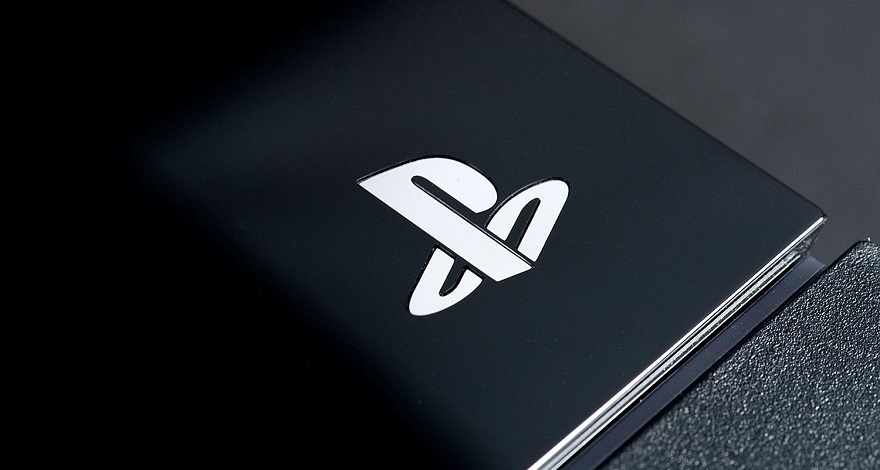 Following its official reveal earlier this year, there is a lot of both hype and anticipation surrounding the release of Sony's next-generation PSVR2 headset. – With it promising a number of significantly huge upgrades on the original PS4 model, even I'll admit that I'm probably going to be looking to get my pre-order in place for this once they open up. Well, presuming that the price isn't too eye-watering.
It seems though that following a report via Bloomberg, even Sony is quite optimistic that the PSVR2 is going to prove to be a big success as sources reportedly close to the tech giant have said that they are targeting having 2 million of the VR headsets ready for its release day!
Sony Plans 2 Million PSVR2 Units For Release Day!
We should note that we are still awaiting the official release date to be announced for the PSVR2. It is, however, well-known that Sony is targeting its arrival at some point in early 2022 with March being a consistently cited date among leak sources. A date which, in fairness, would make a lot of sense given that many confirmed upcoming PSVR2 gaming titles are typically falling in line with this.
With Sony apparently prepping 2 million PSV2 units for this March date, however, this clearly indicates that they're significantly more optimistic about this launch. Particularly since it's first-gen counterpart took around 8-9 months before it even hit 1 million sales.
Again though, presuming the price isn't too eye-watering, I'm all over the PSVR2. And I daresay many of you reading this are too!
What do you think? – Let us know in the comments!