Sony Doubts They Could Ever Make a New Call of Duty Rival!
---
---
---
Mike Sanders / 1 week ago

It was, quite possibly, one of the most shocking announcements in recent memory when Microsoft confirmed last January their successful acquisition of Activision/Blizzard. With the deal thought to be in the region of around $70BN, the clear immediate concern from the gaming community, and particularly so for those on the Sony side of the fence, was whether this new deal would eventually result in titles becoming Microsoft exclusives. In other words, would franchises like Call of Duty and Overwatch be only available on Xbox and PC.
Well, for the moment, Microsoft still seems happy to invite PlayStation ports to the party, but in this regard, it has clearly raised questions as to if Sony is preparing for a potential future without Call of Duty. – Well, following a report via TechSpot, the response from them isn't overly encouraging as put simply, they don't think they'd ever be able to replicate the success of a franchise as huge and well-established as COD.
Sony Doubts They Could Ever Create a Call of Duty Rival!
Now, let me make it abundantly clear that Sony hasn't said that they don't think they could make a better alternative to Call of Duty. In fact, I'm pretty certain they could. Their issue, however, predominantly boils down to a point I think we all could agree on. Namely, Call of Duty is exceptionally well established with it regularly being one of the best-selling titles in its annual release cycle. Even if a game gets mediocre reviews, there are people out there (like those from the FIFA franchise) who will simply buy each and every single release Call of Duty has.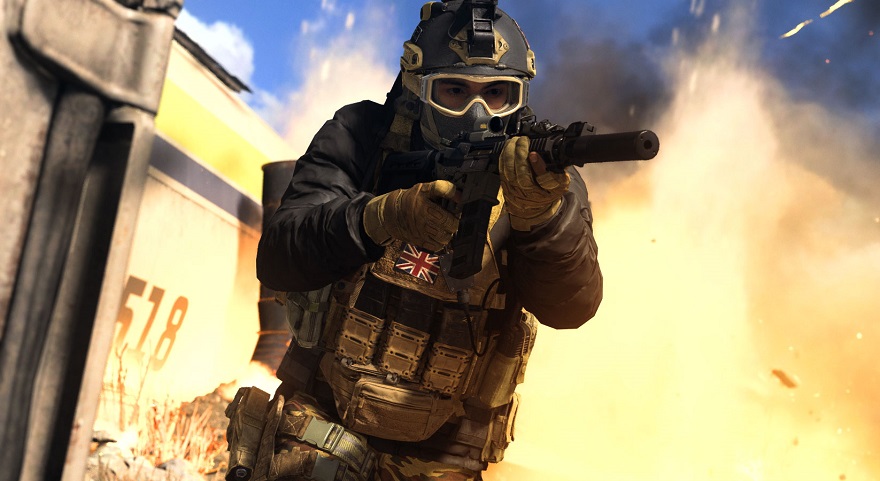 Overall, this is the factor which Sony thinks would represent the biggest hurdle to there ever being a new Call of Duty rival. Even if it was absolutely fantastic, they believe that too many COD players are entrenched in the franchise to ever consider a better alternative. Albeit, given how absolutely garbage Battlefield 2042 was, that's not exactly a theory that's seen a decent recent test.
Let's be honest though, while Microsoft has confirmed that the PS5 will continue to see COD releases for the immediate future, it does seem prudent for Sony to at least be considering their own-brand alternative. – Based on this report though, well… It doesn't seem that they're overly confident that such a move would ultimately prove a success.
What do you think though? – Let us know in the comments!