Sony Pulls Terrible, Sleazy PS Vita Ad
---
---
---
Ryan Simmons / 8 years ago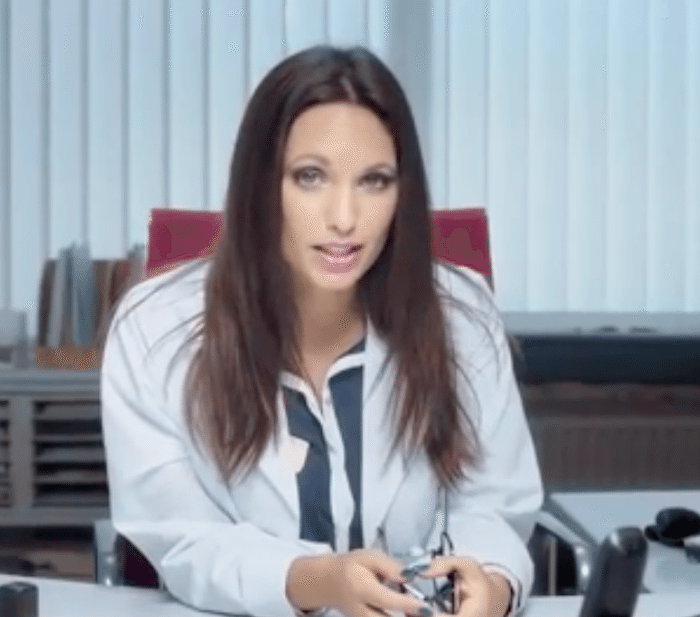 Sony has removed an ad from its YouTube channel that was to promote the PS Vita, most probably due to its rather sleazy nature.
The ad features a female doctor questioning the viewer about their 'habit' – a 'habit' that you might "be afraid you're doing too often", "in your bedroom, under the blankets"… need I say any more.
Just watch it. You'll either find it hilarious or just down right wrong.
Source: The Verge