Sony Releases First Full Trailer for 'Venom' Starring Tom Hardy
---
---
---
Ron Perillo / 4 years ago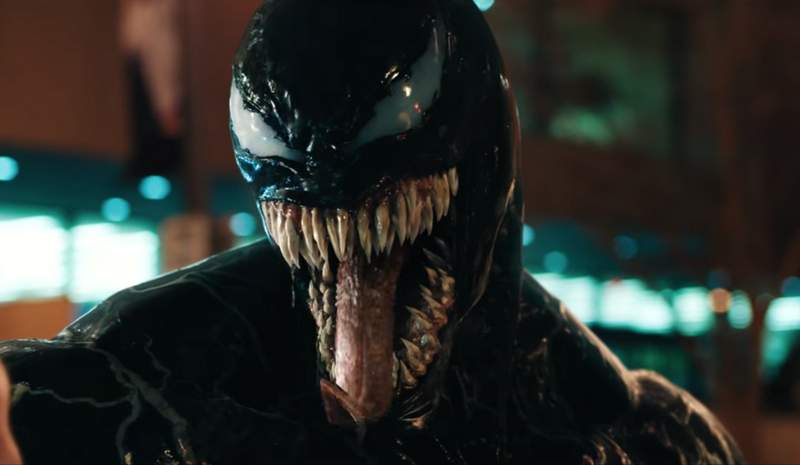 Not Just Another Marvel Movie
Marvel is gearing up for their epic crossover finale movie with Infinity War due out in a few days. However, Marvel's properties from other movie studios are also benefiting from the hype. Sony Pictures for example saw success with the release of Spider-Man: Homecoming. That is of course, only after relinquishing some creative control to Marvel studios. Sony also owns the rights to not just Spider-man, but all characters from the series as well. That includes villains and heroes that are regulars in the comic book series. The most notable of which is Venom which will finally be in theaters soon. Unlike 'Homecoming' however, this one is purely a Sony production.
Is This Movie Part of the Marvel Cinematic Universe?
Although Marvel Studios President Kevin Feige announced that this movie is not part of the MCU, Sony President Amy Pascal clarified that the movie takes place in the same universe as Spider-man: Homecoming in an "adjunct" way.  That means Tom Holland as Spider-man can appear in a cross-over with Venom and vice versa. However, Venom will not appear in any Marvel Studios movie.
Sony also intends to follow up the Venom movie with other standalone Spider-man character movies. The next Sony movie project will be centered around two female Spider-man allies Black Cat and Silver Sable in a buddy adventure duo of sorts. The film's official name is Silver & Black and it is currently in pre-production with no actors announced yet for the title roles.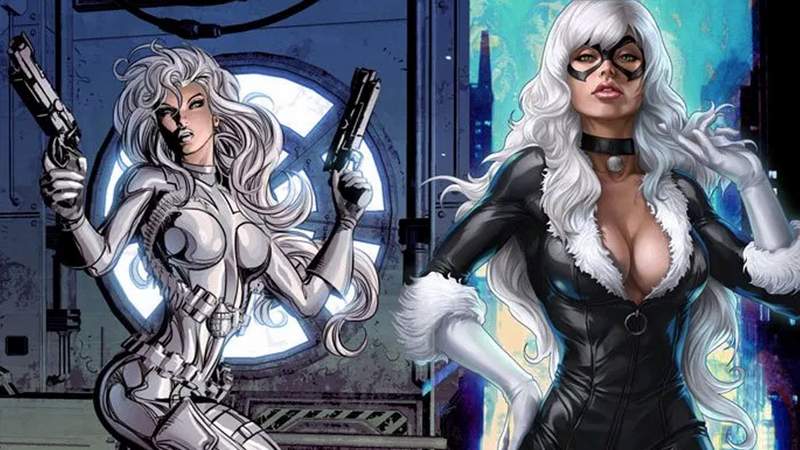 When is Venom Coming Out in Theaters?
Venom is coming to theaters on October 5, 2018.
Tom Hardy plays Eddie Brock who eventually becomes the title character Venom. Supporting characters include Michelle Williams who plays Brock's girlfriend, and Riz Ahmed as Dr. Carlton Drake, the leader of the company Brock is investigating.