Sony Reveal New 4k Projectors For Gaming And Sports
---
---
---
Mike Sanders / 4 years ago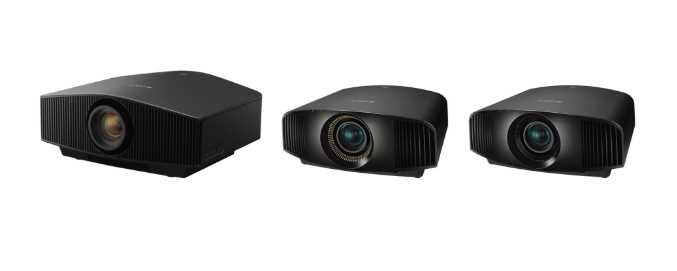 Sony Reveal New 4k Projectors For Gaming And Sports
Sony is one of the best-known brands in terms of home entertainment technology. As such, it should be no surprise to hear that they have just released 3 new models of home projection systems. In fairness, having a home projector is getting more and more popular. Particularly in homes or social venues where having a massive TV is either too expensive or too impractical.
What may be of interest to many though is that these new designs have been created with a specific mind for sports events and gaming.
Sports And Gaming
The three new models include
The first of these is the 'high-end' version which includes 2,200 lumens of lighting power, a 4K light source and an 18 piece 'ARK-F' lens for supremely crisp images. The latter two are less impressive in terms of specifications, but given that they are all fully capable of 4K images, they're not to be sniffed at either!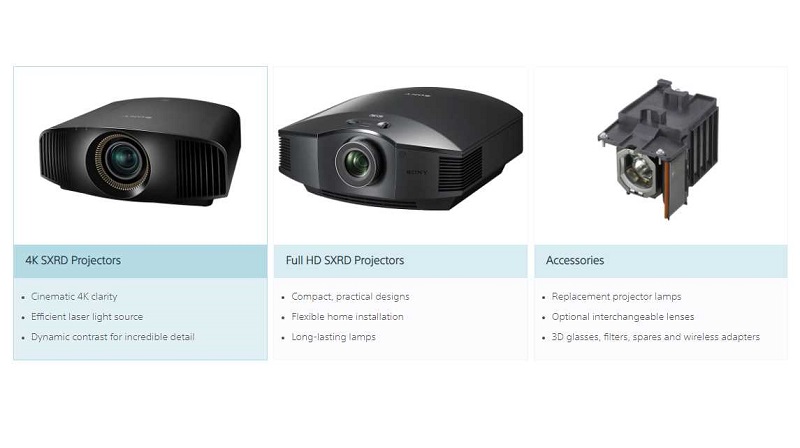 How Much Do They Cost?
Ahh, here we hit the minor snag. Although exact prices have not yet been confirmed, it is believed that even the cheapest of these new models will cost around £4000-£5000. Rather a lot of money. That being said though, remember that this is a projector. One which can, in theory, display an image as large as the wall allows. If you were to search for a 60″+ 4k TV, you're looking at prices easily in excess of around £7,000.
In addition, don't forget that these models have Sony's "dual contrast control engine" which provides excellent contrast for gaming and sports events.
As such, although this might sound expensive, for the quality it actually provides quite good value and unlike a TV, has many more options to tempt you.
What do you think? Would you consider a projector in replacement of a TV? Do you already have one? If so, which model? – Let us know in the comments!