Sony Rumoured To Be Interested In Acquiring Crytek
---
---
---
Ryan Martin / 9 years ago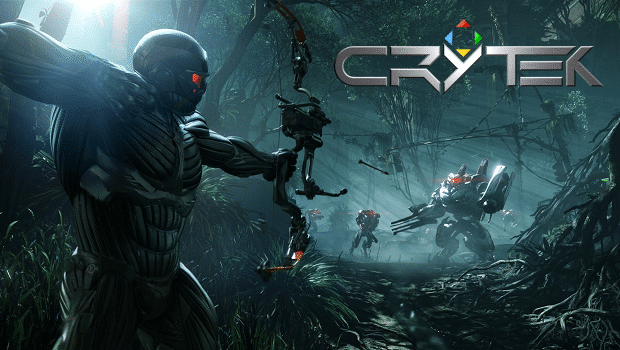 Crytek's situation has gone from bad to worse quite quickly over the past few months. In the UK Crytek have laid-off staff, its employees have gone on strike and just today it was revealed 100 Crytek staff handed in grievance letters before departing the company. In other Crytek offices, such as the ones in Sofia Bulgaria, staff are also reporting delayed or reduced wages. Crytek's poor financial situtation is rumoured to be a result of poor adoption of their CryEngine and weak sales figures on their latest title Ryse: Son of Rome.
Is there a way out for Crytek? Well if they go at it alone then probably not but rumours have already suggested a takeover looks most likely. Initial speculation had suggested Deep Silver were in the running to buyout Crytek due to their significant investment in Homefront: The Revolution but the latest rumour touts Sony as a contender. Games industry insider Tidux has it that Sony is interested in expanding its video game division by acquiring Crytek. This information reportedly comes from two industry insiders who do not know each other:
"Oh well here we go, this is a rumor with capital R. I've heard this from two different people who do not know each other in some way…Sony is looking to expand their existing studios. and the company being reviewed right now is in big trouble…but they are checkin if there is any profit to buy this company right now…Thats all fokes #Crytek" Said Tidux in a range of tweets on July 4th.
Stay on top of all our Crytek coverage right here.
Source: WCCFTech
Image courtesy of Crytek