Sony Won't Allow Crossplay Because They're The Best!
---
---
---
Mike Sanders / 4 years ago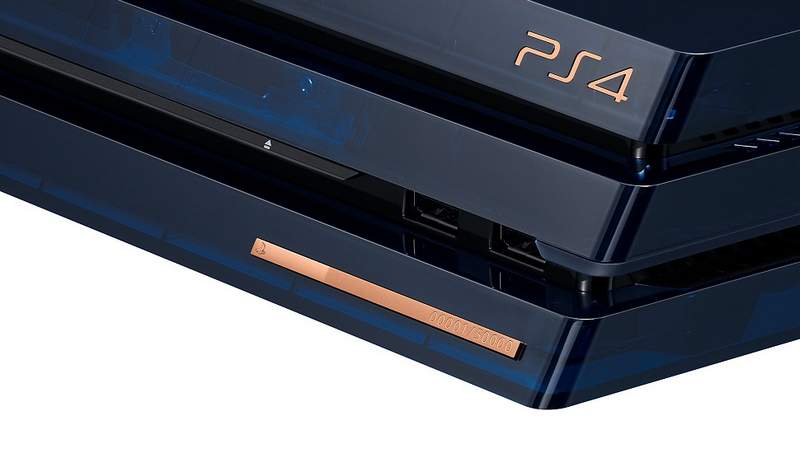 Sony Say They Won't Allow Crossplay Because They're The Best!
In recent years we've seen a lot of cross-compatibility in games. This has, however, largely just been limited to the PC and Xbox One. For some reason, Sony with their PlayStation has always been somewhat reticent to get involved in it. Which is clearly a pity as more players on a game platform can clearly result in better access to multiplayer games.
In a report via CNET though, Sony has said that the reason they don't get involved with it is that PlayStation is simply the best!
Well Technically They're Right
In terms of sales, the PlayStation 4 has massively dominated the XBox One. In fact, the 'console-wars' were officially over around 2 years ago when Microsoft stopped publishing sales figures for their console. It seems though that Sony might have a little narcissism about their success.
The Sony CEO has said:"On cross-platform, our way of thinking is always that PlayStation is the best place to play. Fortnite, I believe, partnered with PlayStation 4 is the best experience for users, that's our belief. But actually, we already opened some games as cross-platform with PC and some others, so we decide based on what is the best user experience. That is our way of thinking for cross-platform."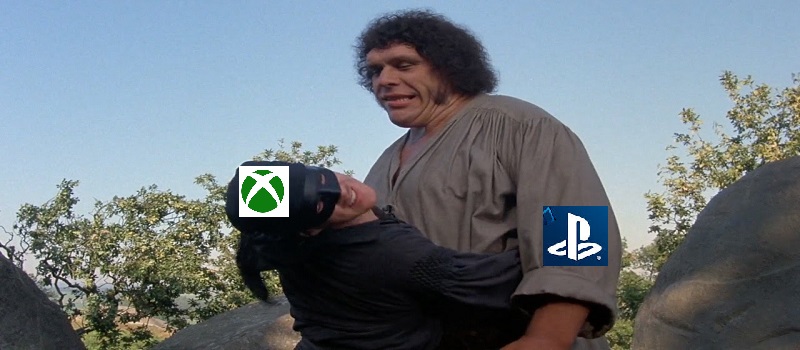 Ouch!
While Sony is not necessarily wrong, it's a bit harsh, to say the least. Although it is open to interpretation, it does come across to me as a bit of a backhanded remark against Xbox. They're almost saying, that console isn't in the same league as us so why should we lower our standards!
Well, either way, the future of cross-platform compatibility for the PS4 doesn't look good now or in the future. Oh well!
What do you think? – Let us know in the comments!