Sony Says Getting a PS5 Should Now Be Much Easier Moving Forward!
---
---
---
Mike Sanders / 9 months ago
Initially released in November 2020, it's somewhat difficult to believe that the Sony PS5 is already over two years old. Even since it hit the market though, it's hardly been a secret that retail availability for the console has been notably poor. – Oh sure, it hasn't been outright impossible to get a PS5 and even the notably more in-demand 'disc' version of it. It has, however, typically required at least some effort on the consumer's part to secure a system.
Presuming you haven't yet managed to snag yourself a PS5 though, following a report via TechSpot we might have some fantastic news. – Following comments from Sony PS5 CEO Jim Ryan, he has confirmed that from this point moving forward, retail availability for their PS5 console should be set to massively improve!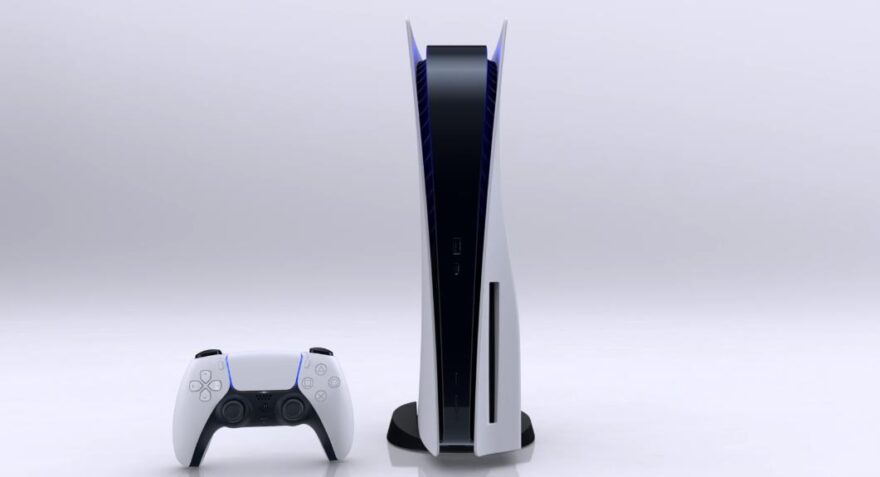 Sony Says PS5 Supply Set to Finally Start Exceeding Demand
Speaking during Sony's CES 2023 presentation, Jim Ryan has finally confirmed that with us moving into a new year, PS5 supply levels should finally be set to not just catch up to consumer demand, but to finally start exceeding it:
"Everyone who wants a PS5 should have a much easier time finding one at retailers globally, starting from this point forward" – Jim Ryan
With this in mind, therefore, it does seem likely that the further we move into 2023, the greater the chances of just being able to walk into a retailer (somewhat randomly) and be able to walk out the door with a PS5 in hand. – And better still, this is no longer seemingly going to be limited to 'bundle deals' which has predominantly proven to be one of the easiest ways to (so far) get a PS5.
Overall though, while we wouldn't necessarily expect to see shelves overwhelmed with PS5 stock, the good news is that the bad times seem to be over!
What do you think? – Let us know in the comments!