Sony Shuts Down Aftercare Clinic For The PS2
---
---
---
Mike Sanders / 5 years ago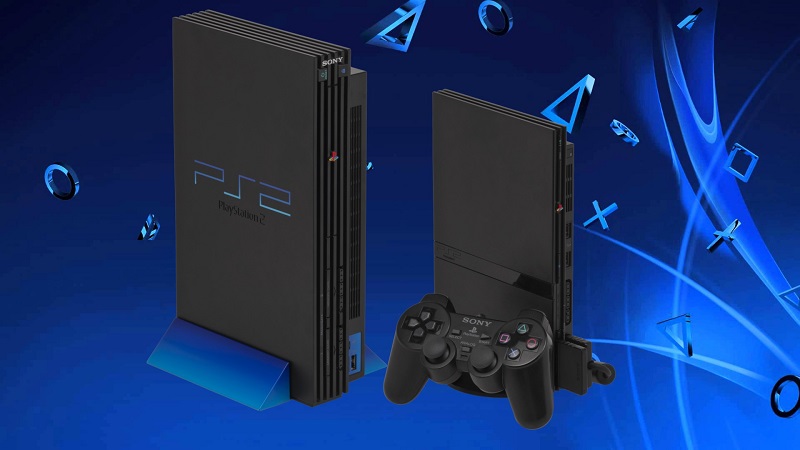 Sony Shuts Down Aftercare Clinic For The PS2
It has now been 6 years since Sony officially stopped selling the PS2. Despite this though, the company has been supporting the console through its aftercare clinic. If you were an owner of one of the original fat models, you will probably be more than familiar with the infamous 'disk read error' which was one of its biggest issues.
After 6 years though, in a report via Eurogamer, Sony is officially ending their repair service for the console. Yes, the PS2 has officially been cut loose and there is something a little sad about that.
Best Selling Console
The PS2 was a massive success. It is still, despite more modern systems and a larger audience, still the best selling games console of all time and by a colossally huge margin. Releasing in 2000, the console in its 12-year lifespan went to sell around 155 million units. In terms of consoles that beat 2nd place (which is the original PlayStation) by 50 million units. Only handheld systems come close in terms of sales with the Nintendo DS amassing around 154 million sales.
It is, however, a system that has not aged particularly well. This is, in no small part, due to how exceptionally well it sold (more sales makes it less exclusive) and also the lack of any real retro interest. Sure, the PS2 had some classic releases, but most of them were improved upon with later versions.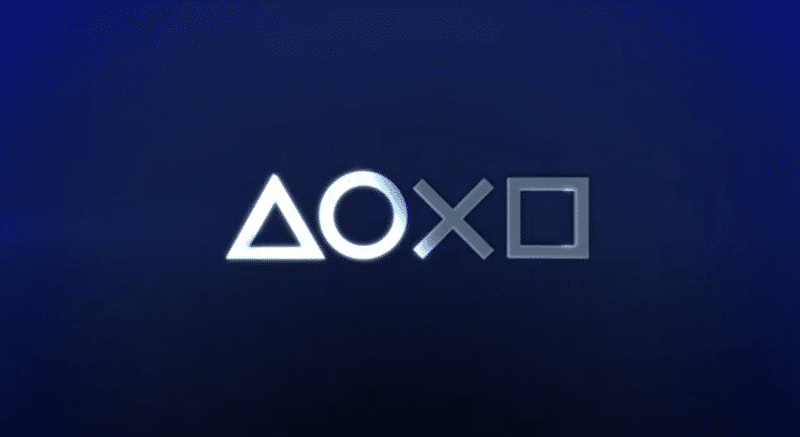 No More Repairs
August 31st saw the deadline in which official repair submissions could be made to Sony. With that date now expired, if your PS2 has a problem, you're on your own or, at the very least, are reliant on YouTube guides or maybe a chap on the high street who repairs them (you don't see them too often these days either).
So, while the PS2 isn't officially dead, Sony has now, effectively, washed their hands of it. In fairness, 12-years is a pretty decent run if you ask me!
What do you think? What was your favourite PS2 game? – Let us know in the comments!