Sony Permanently Shuts Down Older LittleBigPlanet Servers!
---
---
---
Mike Sanders / 8 months ago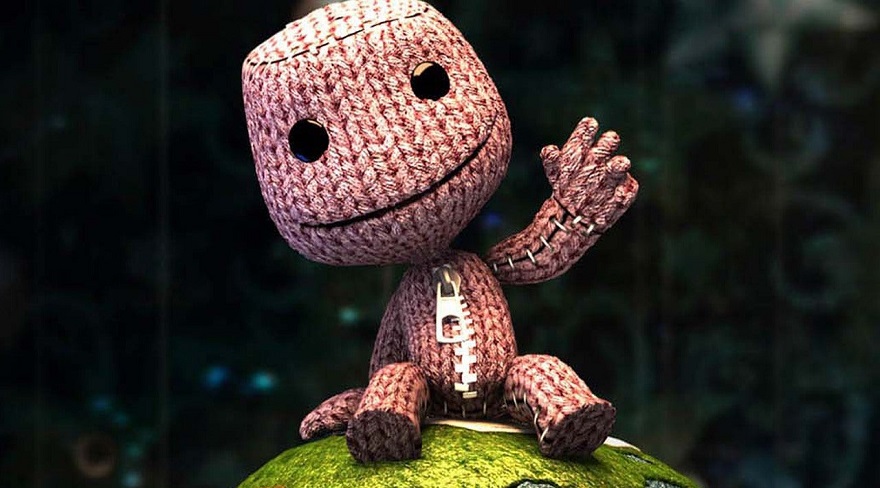 After years of failing to find themselves an effective PlayStation mascot, Sony eventually stuck with Sackboy from LittleBigPlanet. By and large, it seems to be the one that fans have most attached themselves to. Yes, LittleBigPlanet has been arguably one of the system's biggest exclusive franchises ever since it originally made its debut on the PS3. – Following an official Twitter post by Sony, however, all good things must come to an end, and after months of problems, they have finally confirmed that they have permanently shut down pretty much all of its old servers for the game.
An update on the LittleBigPlanet server and online services: pic.twitter.com/vUrvHcZvIs

— Sackboy: A Big Adventure | LittleBigPlanet (@LittleBigPlanet) September 13, 2021
LittleBigPlanet Servers Shut Down on Older Platforms!
Perhaps surprisingly, the decision hasn't been made simply because the PS3 has become outdated. In March, their servers started to get subjected to huge and consistent DDOS and hacking attacks (supposedly conducted by one person who was not happy at how Sony was treating the franchise). This resulted in constant downtime and, far more concerningly, offensive messages started appearing when users logged in.
As such, it would appear that rather than attempting to flog what must surely be a mostly dead horse, Sony has decided to abandon server support for all the LittleBigPlanet titles released for the PS3 as well as the Vita version of the game.
Not All Bad News!
Sony has issued a follow-up statement in which they confirm that LittleBigPlanet 3 remains entirely playable online via the PS4. In addition, they have also confirmed that any user content uploaded from LittleBigPlanet 1, 2, and 3 is (or should) still available to download.
However, what has angered fans is that this announcement is in effect now and came with literally no prior warning. As such, people who were still enjoying the LittleBigPlanet experience on their PS3 yesterday will today find that all they can do now is play the single-player or local coop modes. Based on the rather curious comments regarding 'keeping the community safe', however, one can only presume that the server attack, for the PS3 version at least, was potentially serious (in terms of maybe allowing user information to be compromised) rather than just a very annoying inconvenience.
Given the age of the systems we're talking about here, this is, perhaps, just a pretext for shutting down what must surely have been a pretty quiet place. Unless, of course, I'm very much wrong, and the community was still active (which, given the nature of the game, wouldn't surprise me at all!).
What do you think? – Let us know in the comments!