Sony Sold 94 Anniversary PS4s for £19.94
---
---
---
Ryan Simmons / 6 years ago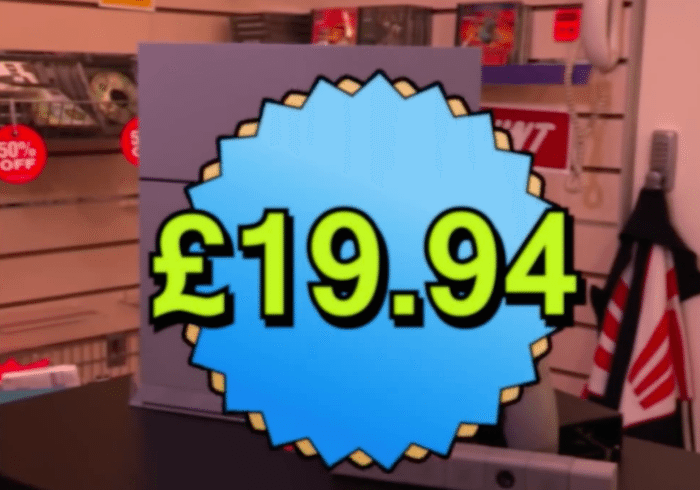 Remember those special limited edition 20th anniversary PS4s? Well Sony has started selling some in Europe, after they all sold out online in the US and Canada.
They set gamers back about $500 in the US, but in the UK last Wednesday, 94 fans got their hands on one of these incredibly sought after machines for a jaw dropping £19.94. Yes, 20 quid!
It was all very cryptic you see, and SCEE uploaded the video below giving hints about a secret pop-up shop in East London that was to be selling the consoles. Adorned with nostalgia, the shop invited fans to get down there with a piece of their own PlayStation memorabilia and with a special password given in the video, that would allow them to purchase one of the ridiculously cheap PS4s.
The shop remained open to sell 50 more consoles at RRP – £399, on Thursday and Friday. All proceeds from the console sales went to charity GamesAid.
Kotaku reports that the console will be on sale again in the UK tomorrow online for full price, but we don't yet know where or how.
Source: Kotaku