Sony Struggling to Meet Demands for PS Vita
---
---
---
Kyle Williams / 9 years ago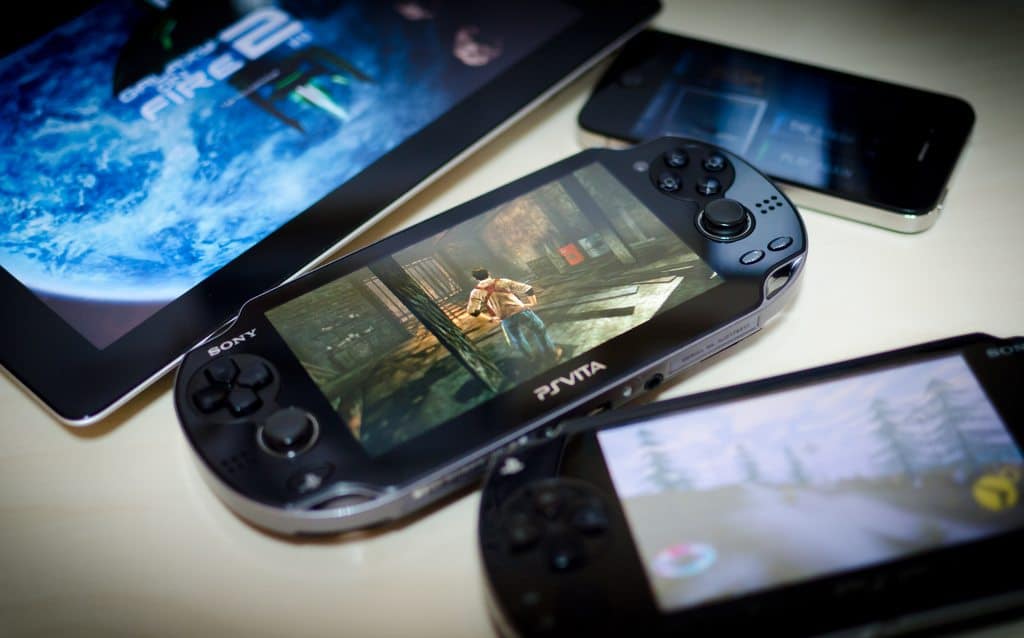 It's true, I wouldn't of thought it either but it turns out Sony are struggling to meet the demand for their PS Vita handheld console. The consoles popularity has certainly risen since the launch of the PlayStation 4 and big titles such as Borderlands 2 for the Vita, so much so that they are running out with several big retailers.
Amazon, Gamestop and Walmart have all had stock shortages at some point this year so far and the question is why?
A Sony representative said
"We're seeing healthy consumer demand for PS Vita globally, particularly in markets like Japan," "The U.S. launch of the slimmer and lighter PS Vita has generated strong interest among gamers, and we're working to replenish supply here to ensure continued momentum leading into the holidays."
As most of you know it wasn't a massive success at launch, with sales slow to begin with due to the lack of titles available. This may have put Sony off from making as many as they had hoped for and now are paying the price as sales rose dramatically by 163% due to titles such as Borderlands 2, the Borderlands 2 Vita bundle and the remote play feature on the PlayStation 4.
Sony have still got confidence in the Vita console as they have recently released the Vita slim, maybe all Sony's Vita resources went into that instead? Who knows, lets just hope Sony can catch up demand for the original Vita and provide gamers around the world with what they want.
Thanks to Forbes for providing us with this information.
Image courtesy of Forbes.