Sony Sued for £5BN – Accused of "Ripping People Off" in its PlayStation Store
---
---
---
Mike Sanders / 7 months ago

Sony is no stranger to controversy and has (somewhat) regularly found new and interesting ways to annoy its customers. Following a new lawsuit issued in the UK, however, this is an issue that has been around for a while and one, that I suspect, may come with a lot of support from the gaming community. – Following a report via Eurogamer, Sony is being officially sued in the UK for £5BN (yes, billion) for what has been alleged as unfair competitive practices and, even more bluntly, their PlayStation Store "ripping people off".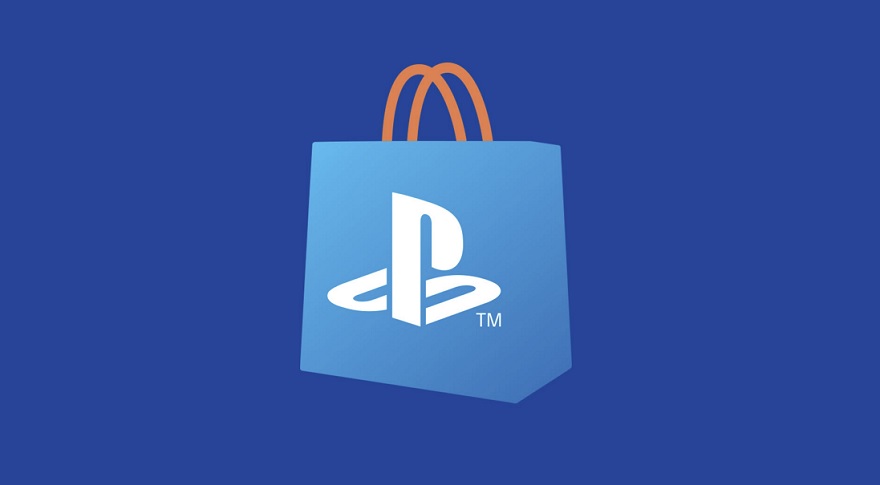 Sony Gets Sued for £5BN – PlayStation Store "Ripping People Off"?
The lawsuit is effectively a class-action case and covers anyone in the UK who has made a purchase on the PlayStation Store since August 2016. In other words, if this case is successful, you might be due a not insubstantial slice of this £5BN pie (the figure currently ranges from circa £60 to maybe as high as £600 – Not including the interest which would be generated from the filing of the lawsuit).
What exactly is the case about though? Well, in a nutshell, it's not overly dissimilar to what Apple has seen in recent years. Put simply, it's been alleged that with Sony having propriety control on the only digital storefront on the PlayStation system, this hasn't just allowed them to effectively overprice games, but with their 30% store commission on top, gamers have been continually and unnecessary overcharged.
The case has been filed by the ex-managing director of Which UK Alex Neill and is understood to have (moral) backing from the online group 'PlayStation, You Owe Us!'.
"The game is up for Sony PlayStation. With this legal action I am standing up for the millions of UK people who have been unwittingly overcharged. We believe Sony has abused its position and ripped off its customers.

Gaming is now the biggest entertainment industry in the UK, ahead of TV, video and music and many vulnerable people rely on gaming for community and connection. The actions of Sony is costing millions of people who can't afford it, particularly when we're in the midst of a cost of living crisis and the consumer purse is being squeezed like never before." – Alex Neill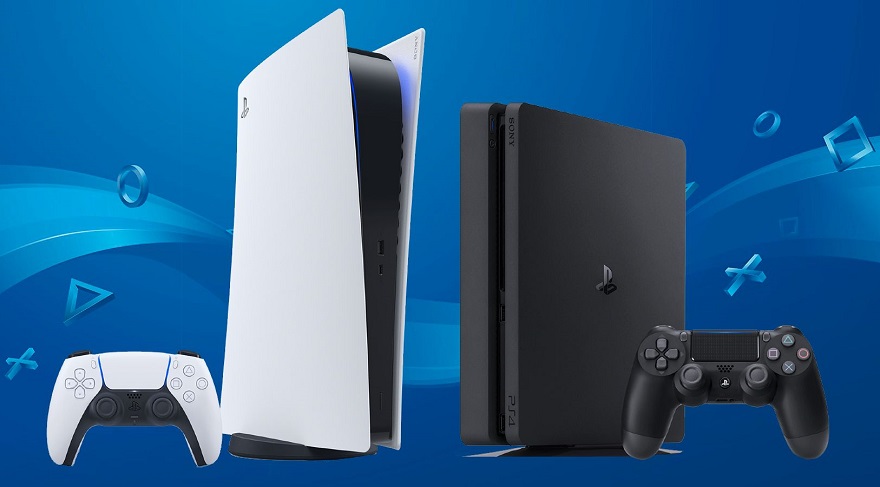 What Do We Think?
Given that a recent and very similar case was just dismissed in America, the bottom line is that we doubt that this case is probably going to get any further than the preliminary hearings. We don't expect Sony to attempt to settle this and, by proxy of who is fighting who here, I suspect that Sony probably has deep enough pockets to fight this into oblivion.
With that being said, we're not legal experts here at eTeknix and although what Sony does may not technically be illegal, it does clearly (once again) raise the moral question of consumers being charged on proprietary storefront platforms with literally zero competition being offered, or, indeed, allowed.
What do you think? – Let us know in the comments!