Sony to bring PlayStation Games to Smartphones?
---
---
---
Mike Sanders / 1 year ago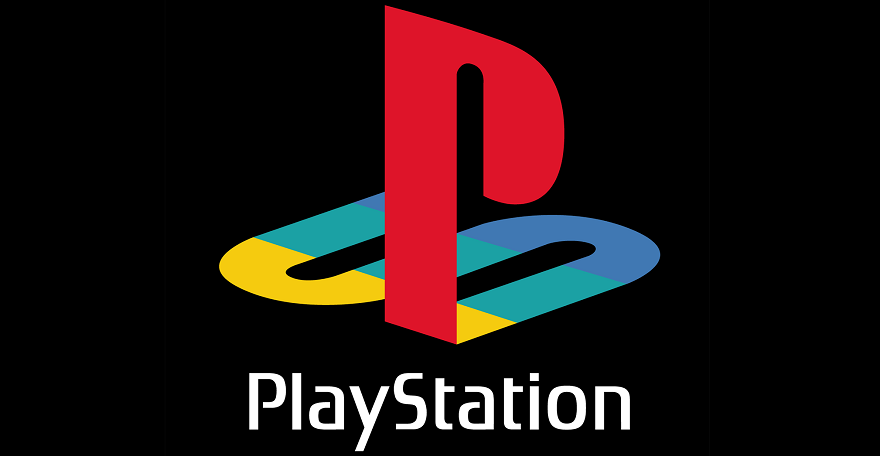 With the mobile gaming sector currently representing one of the most lucrative markets around, it's not exactly surprising that over the last few years we've seen some of the mainstream console manufacturers looking to at least dabble in porting some of their titles over. Following a new job application posted by Sony, however, it looks like they might be set to take a huge swing at the smartphone gaming industry by hiring a project manager (Head of Mobile) to specifically successfully bring "PlayStation's most popular franchises [to] mobile."
Sony is Hiring a 'Head of Mobile'
Based on the wording in the application, it seems pretty clear that Sony is heavily interested in porting many of its most popular gaming franchises over to smartphones. While we suspect that this will initially be targeted towards some of their more 'classic' titles, would you like to have a copy of Gran Turismo or Metal Gear Solid accessible from your pocket? I know I would!
The job description reads:
"PlayStation Studios is home to Sony Interactive Entertainment's own outstanding and immersive games, including some of the most popular and critically acclaimed titles in entertainment history.
Through a global network of owned studios and collaborations with talented independent developers, PlayStation Studios brings an unparalleled level of quality and artistry to gaming. Our teams constantly strive to push the boundaries of technology, storytelling and innovation in order to deliver memorable experiences for every PlayStation fan.

Do you want to lead the development and strategy of mobile gaming and help shape the future of gaming for a world-class studio? As Head of Mobile, you will own and develop the mobile games strategy for PlayStation Studios and help build a foundation for future growth opportunities. You will lead all aspects of the expansion of our game development from consoles and PCs to mobile & Live Services with a focus on successfully adapting PlayStation's most popular franchises for mobile. You will be responsible for building and scaling a team of mobile leaders and will serve as the Head of this new business unit within PlayStation Studios."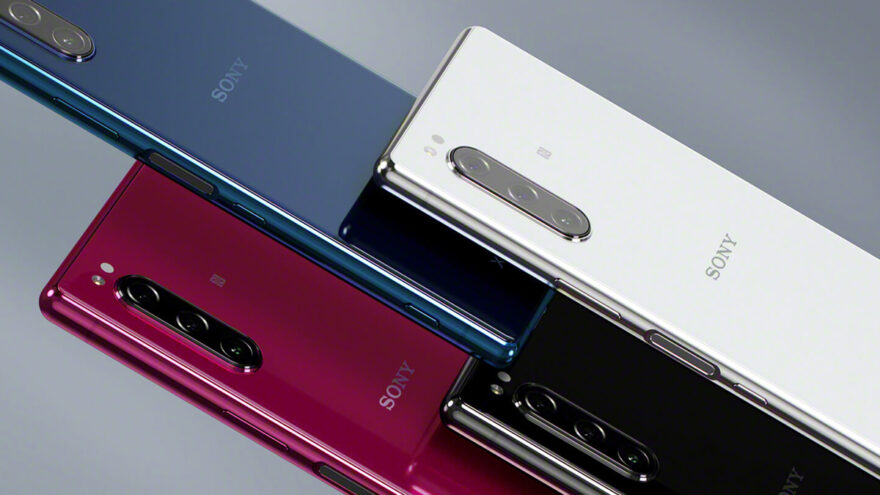 What Do We Think?
Of course, the decision to enter the mobile gaming market makes sense for a lot of mostly financial reasons. Such success, however, will clearly be determined by the accessibility, quality, and exactly what they choose to port over. With Sony more than likely jealously seeing what kind of income games such as Fortnite and PUBG generate on smart device platforms, however, is this happening? Well, quite frankly, we'd be surprised if it wasn't!
For more information, you can check out the job listing via the link here!
What do you think? What PlayStation games would you like to see ported to your smartphone? – Let us know in the comments!