Sony to Launch 'PS Plus Premium' Following Crunchyroll Acquisition?
---
---
---
Mike Sanders / 4 months ago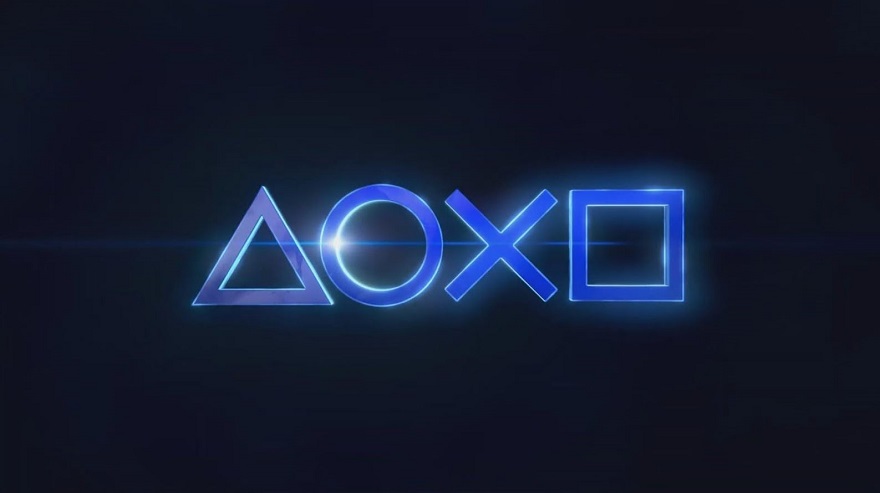 Earlier this week it was confirmed that Sony had officially acquired the highly-popular anime streaming website 'Crunchyroll'. While the deal itself was relatively surprising, in many respects it did seem to make a lot of sense. Anime is predominantly produced in Japan, Sony is a Japanese company, and it represented a means of diversifying in a medium that was at least familiar and 'homegrown' to them. Over the last 20 years, however, anime has become hugely more popular in the West. Particular so thanks to series such as 'Deathnote', 'Full Metal Alchemist', 'Tokyo Ghoul', and most recently 'Attack on Titan'. – As such, the huge amount of people, all over the world, that currently subscribe to 'Crunchyroll' was undoubtedly another tempting factor for Sony.
With the deal now concluded, however, what happens next? Well, following a report via Wololo, it's being suggested that Sony is set to launch a brand new subscription tier on their PS Plus service that will include membership to their 'Crunchyroll' platform.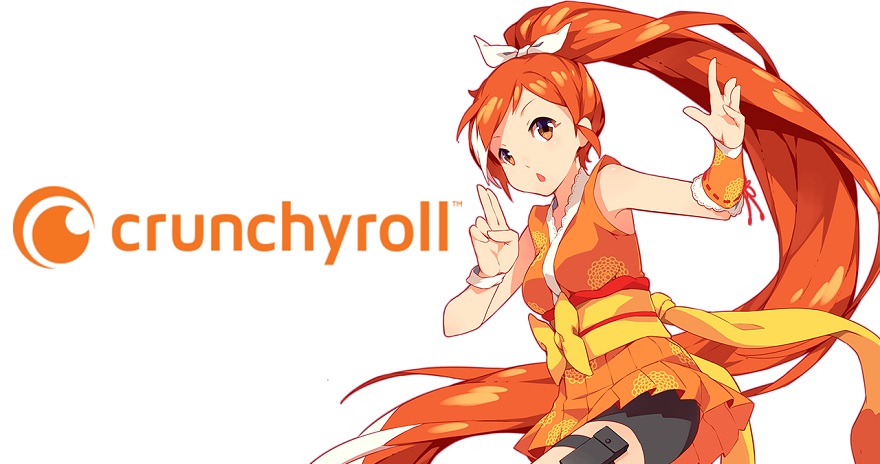 PS Plus + Crunchyroll = PS Plus Premium?
Although none of this information is yet confirmed, sources reportedly close to Sony are suggesting that in order to bring something new to their PS Plus platform, they are set to launch a new 'PS Plus Premium' tier subscription service that will include a full subscription membership to the 'Crunchyroll' platform. Through this, users can not only play games online with their PS4/PS5 but also watch all their anime.
While this might initially sound rather fanciful, there is much about this rumour that makes a hell of a lot of sense. Firstly, it makes practical use of their new acquisition that would undoubtedly tempt many people into paying more (or indeed signing up) for their PS Plus account simply to have access included for their anime viewing. Secondly, and I think this is a big point, gaming and anime do generally tend to fall within the same sort of consumer market. – I love games, and I love anime. And I have many friends who share these interests as well. As such, if this is indeed on the way, I could see it tempting many people into paying slightly more for their PS Plus to have this content thrown in!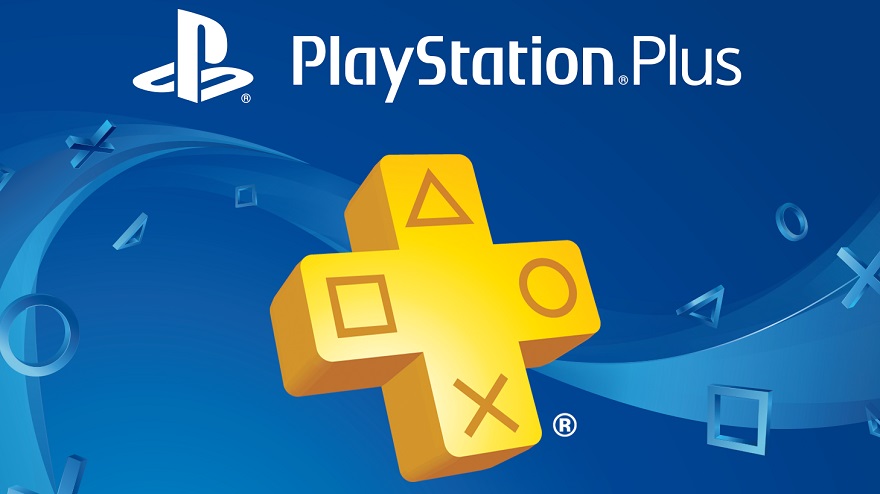 Will It Happen?
If this is indeed happening, we can likely expect some official announcement to be made within the next couple of months. The only thing I could really see delaying this rollout basically falls down to two relatively minor points. Setting up a PlayStation app for Crunchyroll, and then sorting out the creation of new 'PS Plus Premium' accounts.
Neither of these is a major hurdle to overcome though, and, as such, who knows, before the end of this year, you might be dipping out of a bit of Call of Duty on your PS4 or PS5 to switch over to watch some anime! Sounds great to me!
What do you think? – Let us know in the comments!