Sony Warns All PS4/PS5 Owners to Use Two Factor Authentication
---
---
---
Mike Sanders / 1 year ago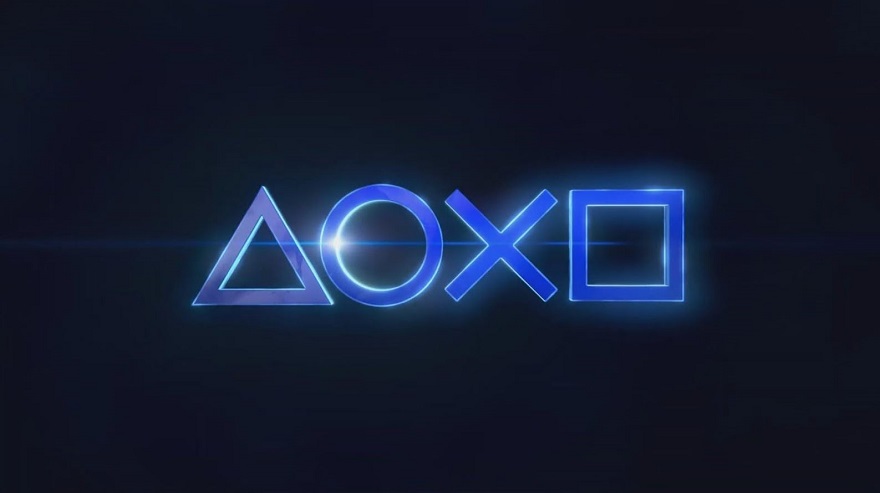 I daresay that if you've recently been lucky enough to get your hands on a PS5, then as part of the setup process, you might have noticed a little badgering towards getting you to apply Two Factor Authentication (TFA) on your PlayStation account. If you're not familiar with this, it's basically an additional security level to try and made unauthorised access if not impossible, then at least a lot more difficult.
Well, following a report via Siliconera, if you don't have this in place already, then you might just want to take the time to do so as Sony has issued an official warning that without this in place, their accounts may be in severe jeopardy.
Sony Urges TFA for PS4 and PS5 Users!
Sony has noted that over the last week there has been a significant increase in users reporting unauthorised access to their PSN accounts. While this has predominantly occurred for those still using PS3 systems, as you may be aware, the accounts are exactly the same and by being compromised on one system, you're likely at risk on all. – While Sony is currently investigating the reports, the sheer number of them being made at the moment (primarily in Japan) has lead to concerns that some kind of 'hacking' incident might have recently taken place. Albeit, we should note for the sake of clarity that this is, at least at the time of writing, thought to be exceptionally unlikely.
The short version though, is that if you don't have TFA activated on your PS4 or PS5, it might be best to do it sooner rather than later.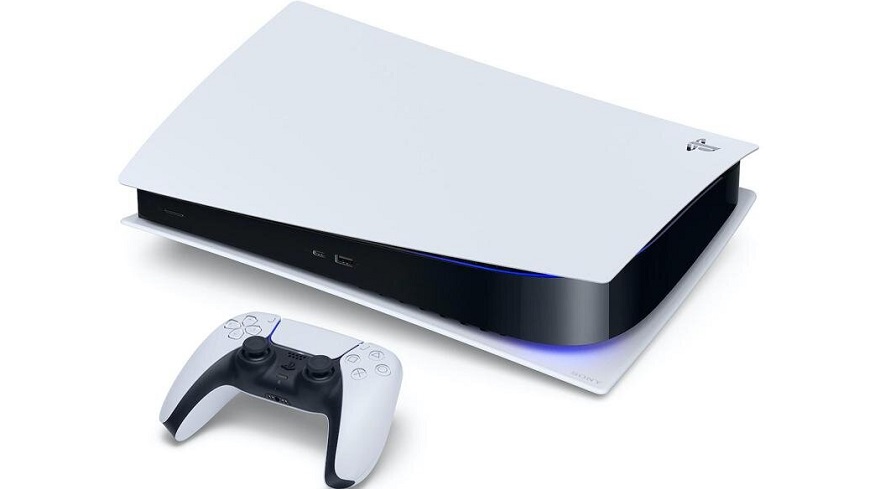 How Do I Activate TFA?
Sony has created a video (see above) which indicates how you can activate Two Factor Authentication on your PSN account. In truth, although such TFA systems can often be annoying, they do tend to work exceptionally well. As such, while it might be a minor inconvenience, as the old saying goes, it's better to be safe than sorry!
What do you think? – Let us know in the comments!