Sony Warns Again! – PS5 Shortage Likely Until 2023
---
---
---
Mike Sanders / 2 years ago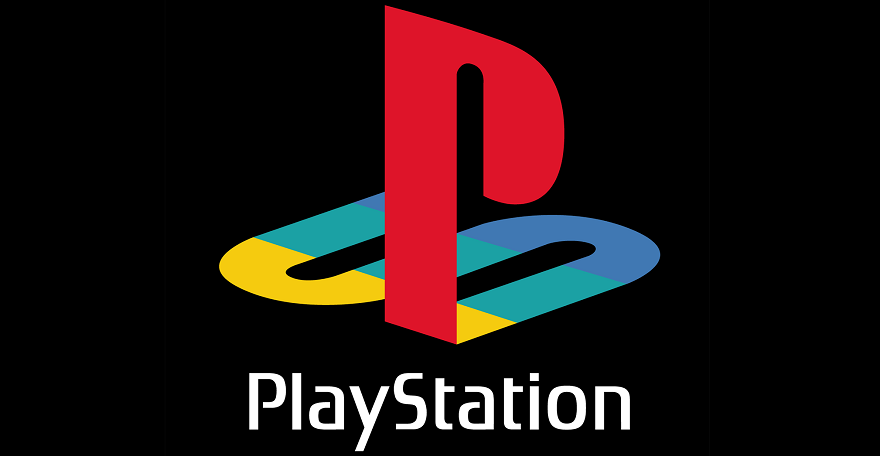 PS5 consoles are certainly very difficult to come by at the moment. And in other news, the grass is green, and the sky is blue. Yes, we're fully aware that if you've been attempting to get yourself one of the next-gen systems and have been avoiding the pitfalls presented by scalpers, the supply situation, despite being nearly 6 months on since their release, remains very grim. – While some may have been hoping that the situation would improve towards the end of this year, however, following a report via Kotaku, the outlook (based on Sony's comments themselves) doesn't look too bright!
Sony Warns of Continued PS5 Shortages
Following comments by Sony's Chief Financial Officer Hiroki Totoki during a closed-door internal briefing, he has said that while the company hoped that the PS5 supply situation would have improved by the end of this year, he now feels that the problem is likely to persist and possibly up until the end of 2022.
"I don't think demand is calming down this year and even if we secure a lot more devices and produce many more units of the PlayStation 5 next year, our supply wouldn't be able to catch up with demand."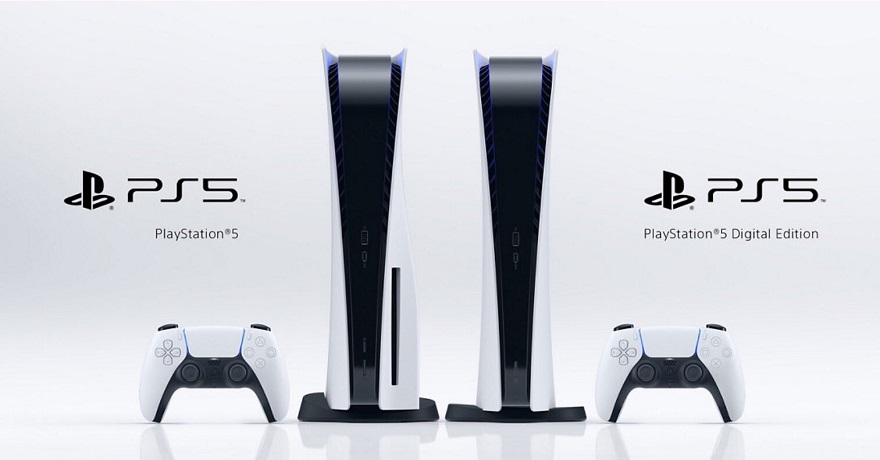 What Do We Think?
While scalpers are undoubtedly having a negative impact on consumer supply levels, it's also hard to ignore the other problems we're facing. And not just in next-gen consoles either, but also all manner of PC or electrical hardware. Put simply, component (and particularly chipset) demand is amazingly high and while we're absolutely certain that Sony would love to get more PS5's onto store shelves, they can only work with the materials they can secure.
It should be noted though that supply is still coming through and the more resourceful (and quick clicking fingered) consumers are getting their systems. If you were, however, sitting back and being patient about this, well… It would appear that you might have to get comfy because it might be a while before you can just walk into a store a pick one up!
What do you think? – Let us know in the comments!