Sony Xperia Phones Get Lollipop Update
---
---
---
Robert Ainsworth / 7 years ago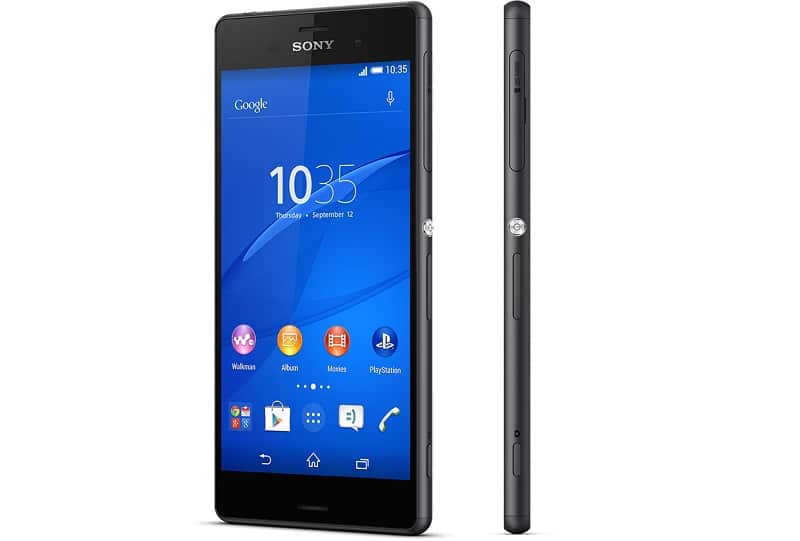 Sony are continuing their Lollipop roll-out to their Xperia range of devices. The electronics company released on their blog today. The 5.0 upgrade will be available for the Xperia Z3 Dual, Xperia Z1, the X1 compact and the Xperia Z ultra.
Sony plans to bring updates to the Xperia Z, Xperia ZL, the Xperia ZR and the Tablet Z in the next few weeks.
The update includes features such as multi user profiles, a new and updated user interface and advanced sync features across your other android powered devices. It also includes security features such as trusted devices for your Bluetooth and NFC capable accessories.
Hi-definition voice calling will also be available as part of the update, this will give you ultra-clear voice calls between compatible devices.
Sony have announced that the update won't be available in all countries at once, so don't be surprised if it takes a while to become available for your device. My device in the UK hasn't shown that the update is available so I'm just going to hold tight for now.
It is said that the update is approximately 1.2GB so make sure you have plenty of room available on your handset. It is also a good idea to have a charger and a full battery as sometimes the upgrades can take a fair amount of time.
Image from sonymobile