Sopranos Prequel Feature Film Announced
---
---
---
Mike Sanders / 3 years ago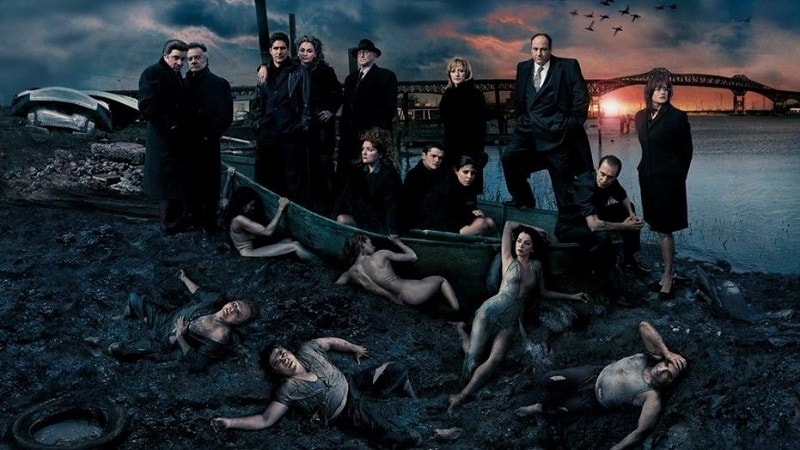 Sopranos Feature Film
Before Games of Thrones, Breaking Bad, Dexter et al. there was The Sopranos. The fantastic television drama series following a family of Italian Americans and their mafia lifestyle. In a format that has come familiar with more recent TV shows, the series was interspersed with comedy, dark humor, drama and a regular death for good measure.
Despite the series having ended 11 years ago, on a rather flat note, the series creator has announced that a film is in the worlds as a prequel to the TV series.
The Many Saints Of Newark
The new film, entitled 'The Many Saints of Newark' will be set prior to the events of the Sopranos. The film's premise is set to be set in the 1960's during the Newark riots when the black and Italian community was not on the best terms with each other. It does open the doors to a lot of possibilities and for fans, adds a new and fresh chapter to the franchise.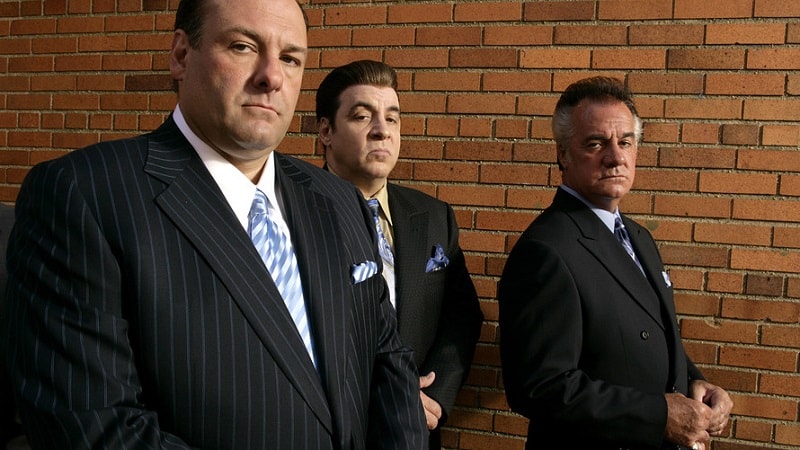 Of course, a sequel to the TV series wouldn't be possible, or at the very least, would be very difficult. With the sad passing of the main character, played by James Gandolfini, a continuation wasn't impossible, but regardless of that, it would've been tricky to please everyone. The TV series is probably, quite rightly, best left alone. A prequel film, however, makes perfect sense and with the original creator on board, could be fantastic.
What do we know so far?
In the report via MSN, sadly, very little. We are told that characters from the TV series will appear (obviously fresh actors as younger versions) so many fan favorites could be coming back. Of course, certain characters haven't even been born yet. As for a release date, I'm afraid we don't know that either, but based on the release we would image sometime around 2020.
Either way, for fans of the series, this is definitely great news! Time to wake up again and grab yourself a gun!
What do you think? Are you a fan of the Sopranos? Like the idea of a prequel film? – Let us know in the comments!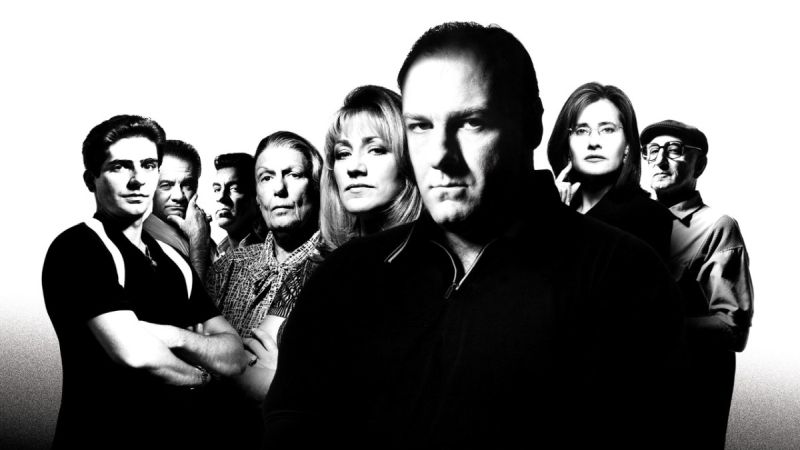 Support eTeknix.com
By supporting eTeknix, you help us grow. And continue to bring you the latest news, reviews, and competitions. Follow us on Facebook and Twitter to keep up with the latest technology. Share your favourite articles, chat with the team and more. Also check out eTeknix YouTube, where you'll find our latest video reviews, event coverage and features in 4K!
Check out our Latest Video